Internet
Image size for Facebook and Instagram Ads [Complete Guide]
One of the biggest questions for those working with ads Is: what image size for Facebook and Instagram ads?
With the advent of technology, it has become essential to know the image formats to promote ads and their social networks. With the rise of smartphone usage and the strong influence of social media, it can be said that Instagram has become a prominent platform when it comes to entrepreneurship.
Moreover, this scenario transmutes even more intensely to Instagram users to the extent that, according to a study done by the Qualibest Market Research Institute, 89% of Instagram users follow brand profiles, i.e., there is a potential market when it comes to entrepreneurship within Meta's platform.
Image size for Facebook and Instagram ads
Image ads on Instagram feed.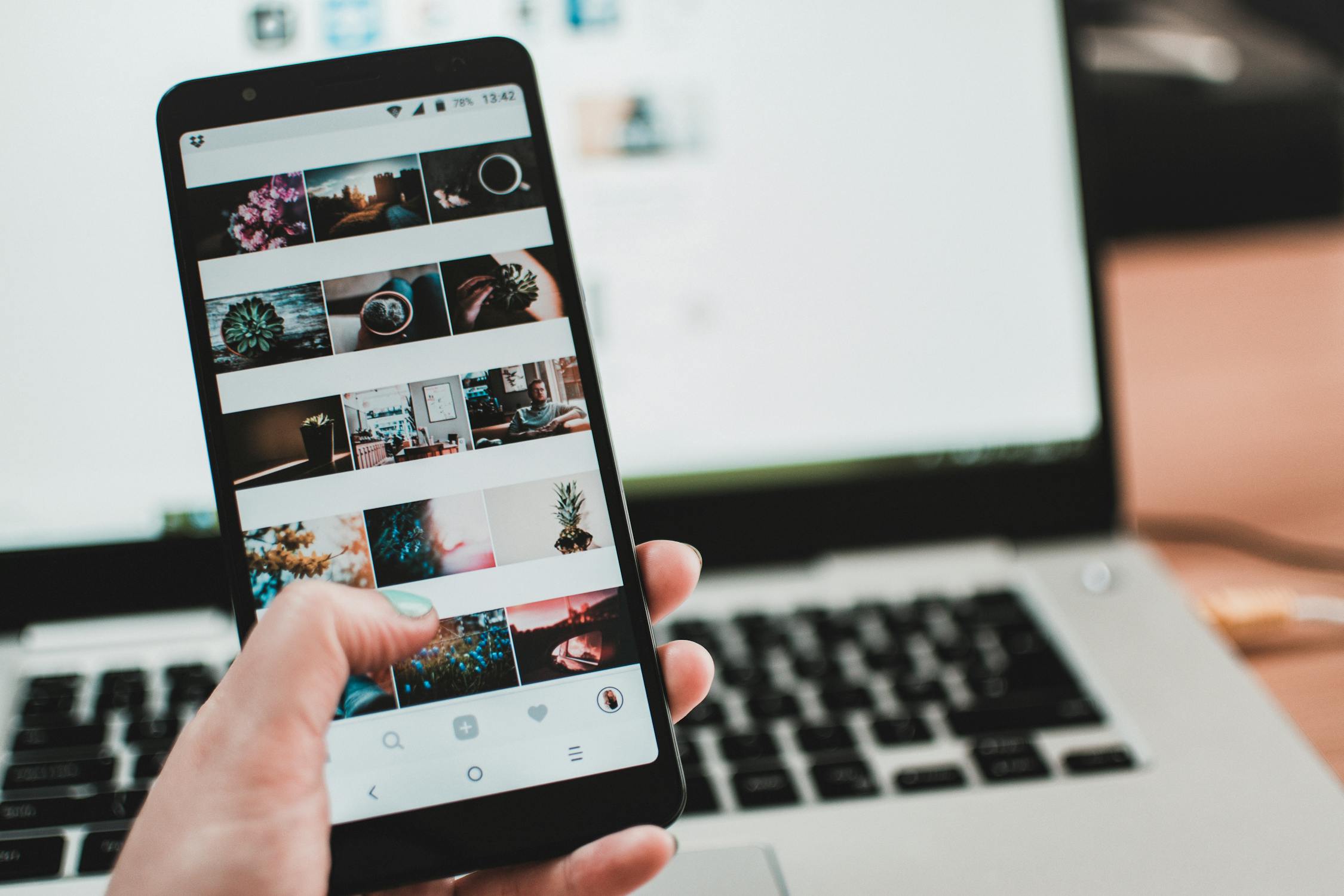 If you own a small business and post frequently on your Instagram feed, knowing the ideal image size is key to not compromising the quality of your ad. When ads are made in the feed, the file should have a JPG format with high quality, and the minimum proportion of the image should be 400×500 and the maximum proportion 191×100.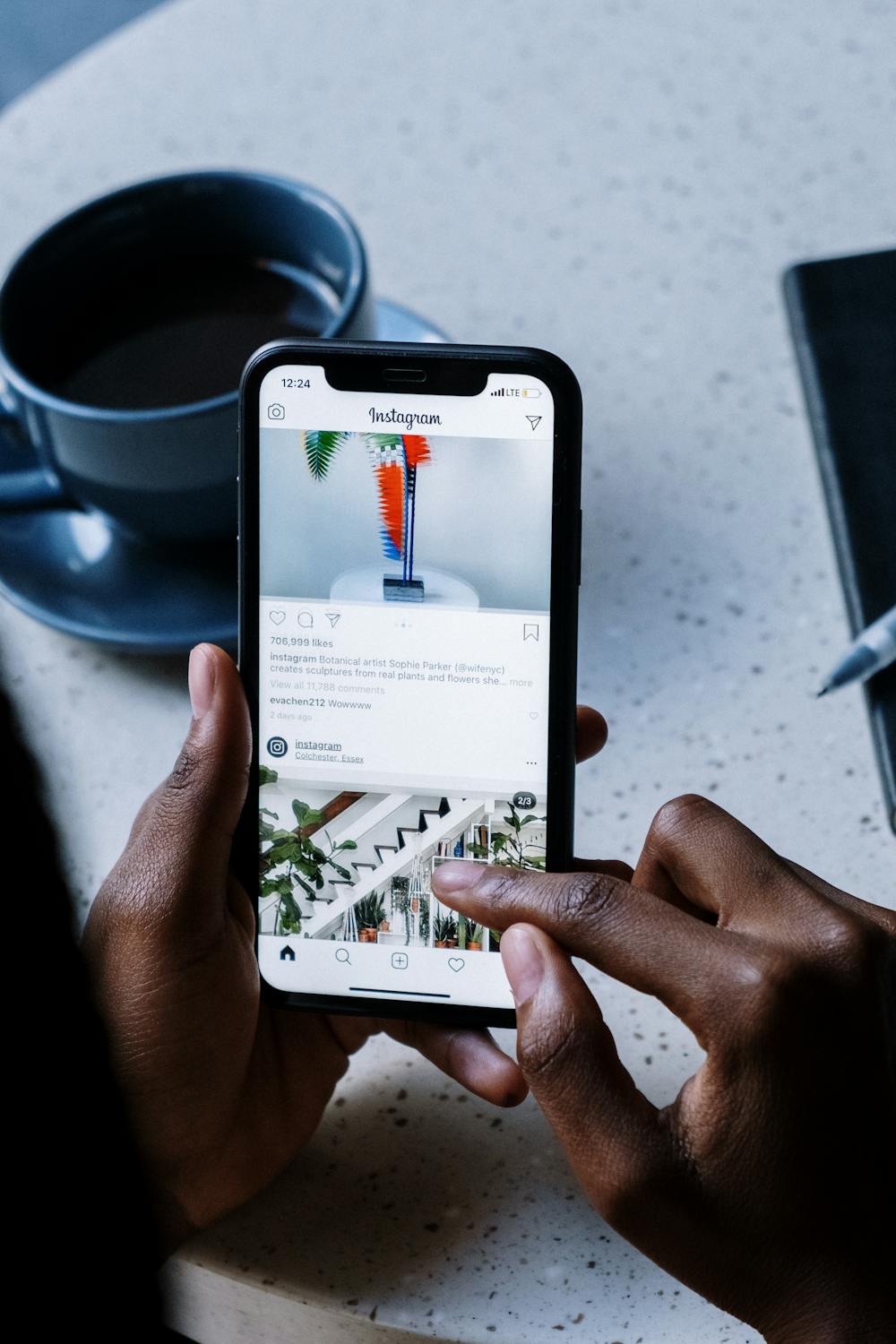 Video ads in the feed.
According to surveys, videos account for 1/4 of all Instagram ads. In this regard, the social network uploads up to sixty seconds of media. However, the indication is that the video time should be 30 seconds maximum. In addition, it is important to note that in addition to supporting various file types, Meta's platform makes the recommendation that H.264 compression, square pixels, fixed frame rate, and AAC stereo audio at 128 kbps or higher be used.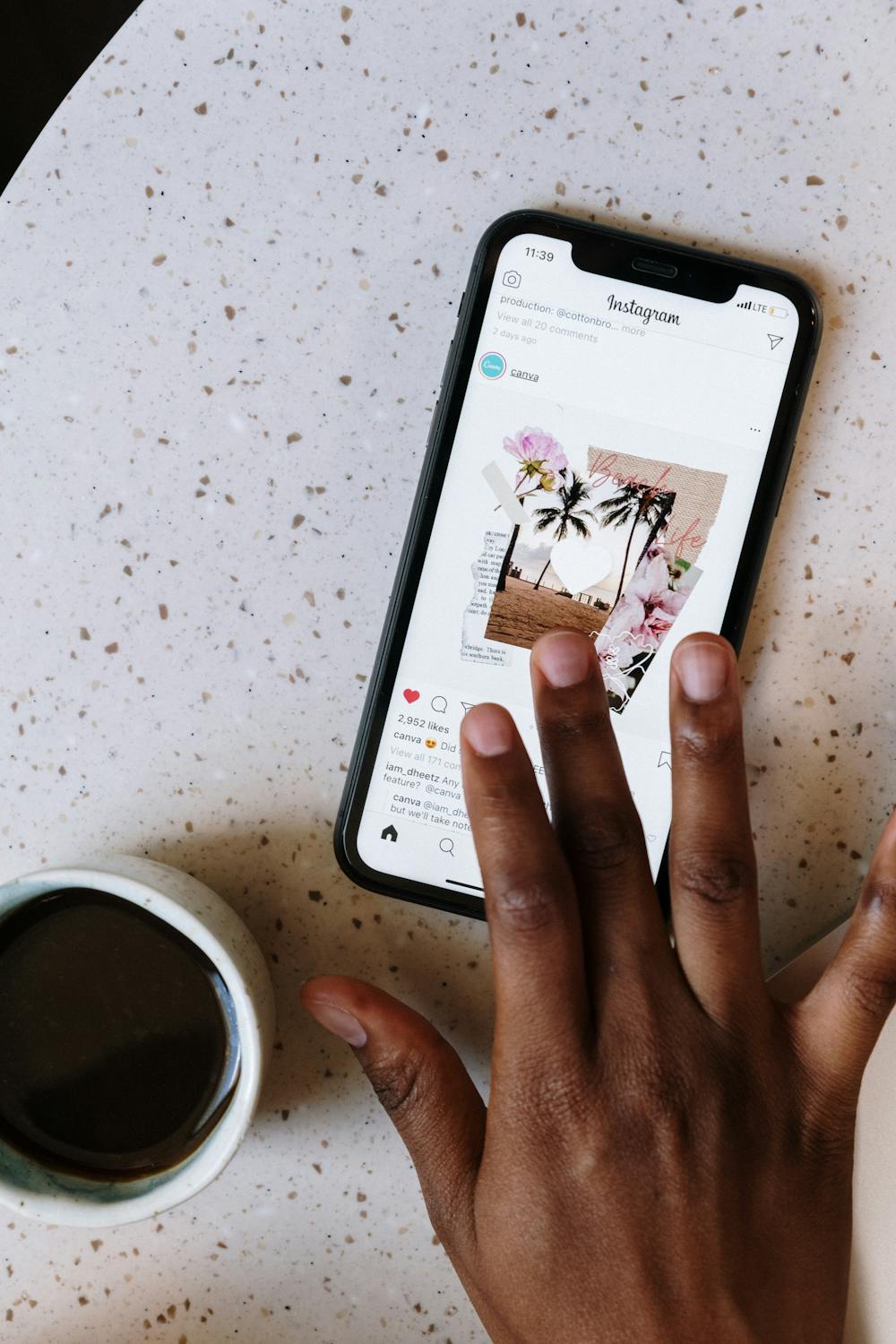 Ads in stories.
In fact, of all the ways to advertise on Meta's platform, Instagram stories are the most successful today. In this sense, after the launch of this feature, many users of the SnapChat platform ended up migrating to Instagram in Brazil.
In view of this, it is important to note that the subjects who choose to make the dissemination of their marketing by Instagram stories use images and videos, with duration according to what was previously mentioned, 30 seconds. This specific tool is the one that has the most ability to reach Instagram users, so it has become very popular among digital influencers, for example.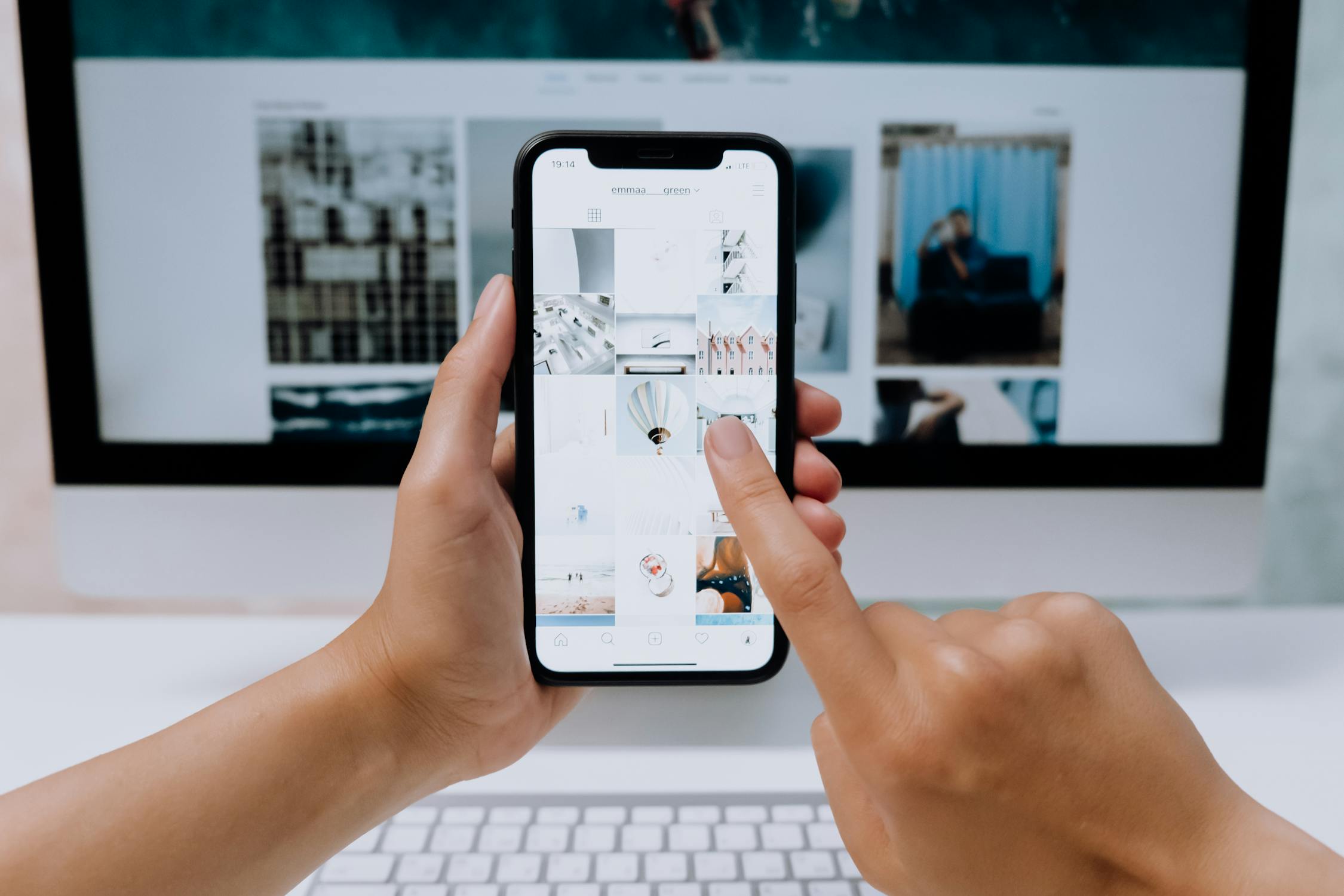 Carousel on Instagram
Definitely, this format is perfect for showing various options and combinations of products or even content like news. Currently, it allows you to include from 2 to 10 photos or videos, allowing you to customize the text that will be displayed before the caption of each image.
REELS.
Reels is a beloved Instagram tool that has it's essential undoubtedly in TikTok, the main competitor of the platform today. In this way, today, depending on the brand's goal, it is indeed one of the best ways to also reach followers, even more, those subjects that don't follow your page yet. Moreover, through Ressl, it is possible to reach subjects with marketing on a global scale, enabling a new world of brands, services, and content creators.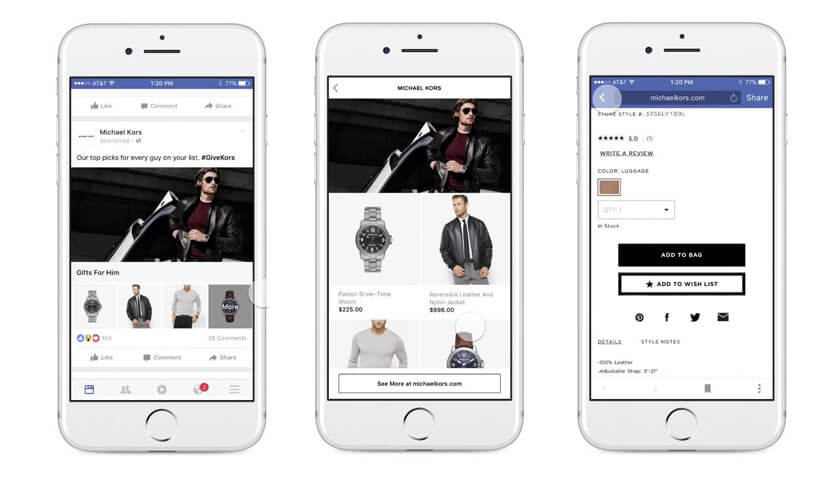 Collection Advertisement
A more restricted format with few possibilities of formatting and positioning. However, they are efficient and interesting for branding work. The user experience tends to be quite different.
The most suitable formats are videos, images, or texts. Collection ads can help with sales conversion, and product promotion as well as making people discover the brand.
The most suitable formats here are JPG or PNG and MP4, MOV or GIF videos with a resolution of 1080×1080 pixels.
Ad in Instagram's shop tab.
Finally, Instagram's shop tab works as a type of section intended for sharing photos and videos that enable users to find various items to purchase. In addition, this tool also even makes it possible for subjects to be able to complete their purchase directly through Meta's app.
As far as importance is concerned, this tab proves to be fundamental for companies and their products, since, in addition to discovering new stores, users can click on the ad and see in full the ads about the product and its variations, besides being able to find other similar items, save, and buy.
Final considerations
Now that you know the formats and image sizes for Facebook and Instagram ads, you will be more accurate in your creations and digital marketing goals.
Meta, the company is the owner of Facebook, Instagram, and WhatsApp. On October 28, 2021, Mark Zuckerberg announced at the Facebook Connect event the change from Facebook Inc to Meta. Soon, ad formats will increasingly bring dynamics to online marketing and selling.