Internet
Twitch VS YouNow— WHICH IS BETTER?
Live broadcasting has become one of the favorite ways to distribute multimedia content. This is due to the degree of interaction that exists between the transmitter and the receivers, which streamlines communication in real-time. Thanks to streaming, we can broadcast on various OBS platforms and earn money doing what we love.
Currently, there are many platforms that offer to stream; But if our intention is to start a project, we must be clear about the best portal. Next, we will provide you with a comparison between two of the best services available so that you can obtain the best benefits.
Twitch and YouNow: What are they?
For years, YouTube has been the home par excellence of many gamers interested in spreading their content. However, due to the constant changes in the platform's policies regarding the monetization of videos; many YouTubers have looked for alternatives to "emigrate"; some of these being Twitch and YouNow.
Twitch
It is a live video streaming platform, owned in 2014 by the e-commerce giant Amazon. Formerly known as Justin.tv, its focus is directed especially to the game world, its main activity being the broadcasting of gameplays, competitions, and playthroughs. In recent years, it has garnered worldwide interest for covering eSports tournaments and for the migration of thousands of famous YouTubers along with their most loyal subscribers.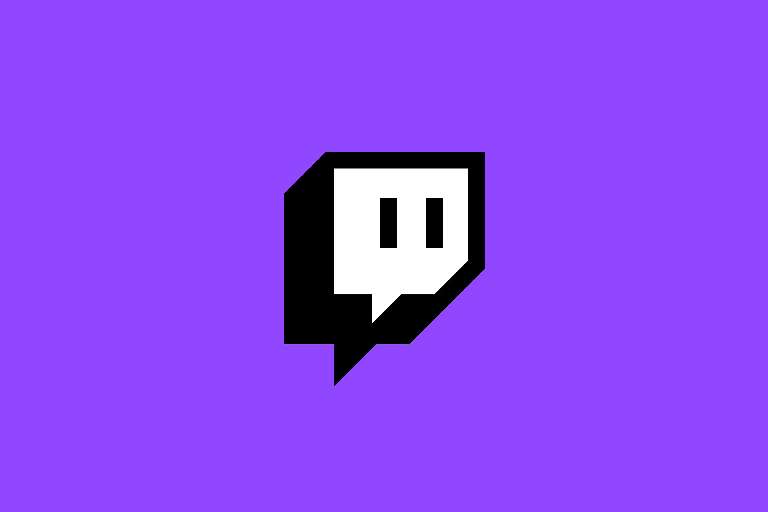 However, over time it has been expanding and now has a much larger and more diverse community. In the platform we can find hundreds of channels divided by specialized categories; especially in video games like League of Legends, World of Warcraft, Fortnite, Call of Duty, Dota 2, or Warframe. In addition to channels for XBOX, PS4, Anime Live Streams, Music & Performing Arts, Digital Art Live Streams, among others.
The content shared on the portal can be viewed live or on-demand. The latter being a feature of Twitch Prime, the platform's payment method. Furthermore, it is possible for users to earn money by streaming content; thanks to the Twitch Partner program or through donations.
YouNow
It is another streaming platform that allows registered users to post videos via stream, watch live broadcasts, and interact with other users' content; all in real-time. The service is available via the web or mobile, through applications for iOS and Android.
The users of the portal, known as younowers ; describe the platform as a cross between YouTube and Periscope. In YouNow we can easily explore videos, using hashtags, trend stations, or specific categories.
Among the characteristics that differentiate YouNow from the rest, we have the possibility of buying gifts for other followers, commenting on the videos, and chatting with connected users.
In 2014, the MTV television network partnered with the platform to broadcast the MTV Video Music Awards. On the other hand, the talent show, America's Got Talent held its auditions for season 11 through YouNow HQ.
Broadcast on various platforms OBS: How does it work?
Most OBS platforms work in the same way, broadcasting live video recorded by a user registered on the portal. In the case of Twitch, to access it will be enough to click on the channel of our preference and select a video; all this, without the need to previously create an account. However, it is best to create one to interact with our favorite channels, adding them to our watch list or chatting.
Although we can enter the portal from the browser, it is best to download the app corresponding to the device that we are going to use. For Windows users, it is recommended to have a version higher than Win7 and have at least 8GB of memory available. As for Mac, you need a processor above 2.3GHz Intel Core i5 and a memory higher than 4GB DDR3. Finally, the app is available for Android, iOS, Smart TV, XBOX, PS3, and PS4 devices.
Once we have created the account on Twitch, we can start following other users; The platform will also recommend channels to us based on our tastes and preferences. After browsing, searching, or filtering by tags; We can see who is striving, the number of viewers following the transmission, channel followers, categories, and other options.
On the other hand, YouNow works quite similar in terms of the options available to users. Among these, we have: the possibility of monitoring, the combination of streaming and live chat, the ability to glimpse the number of viewers, or the ease of filtering among a large amount of content available. But the big difference with other OBS platforms such as Twitch or YouTube is that to play the videos, we will first have to download the official application on our devices.
Twitch vs YouNow: Advantages and Disadvantages
Although both platforms serve the same function, they are not strictly the same. If you haven't decided yet which one is the best to stream your content, check out the following list: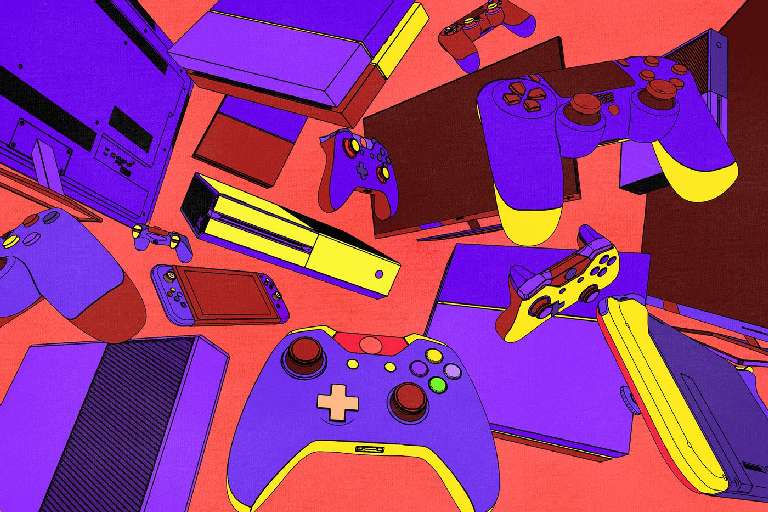 Advantages of Twitch
It has an immense user community, Twitch subscribers exceed 15 million per day and in tournament times, they reach 589 million.
Benchmark for eSports.
Recommend channels or games, based on our preferences.
Intuitive and well-organized design, which allows a fluid interaction with the channels to which we are subscribed.
The platform allows the monetization of transmissions through the Twitch Partner program, through donations, or paid subscriptions.
Allows access to games and select content at no cost.
It can be used from a browser or mobile devices.
To access it is not necessary to have an account.
It allows storing broadcasts for 14 days for users with standard accounts, while for Twitch Prime it is 60 days.
It has the host option, which allows the broadcast of another channel to be retransmitted, once we have finished ours. This feature seeks mutual growth and cross-channel support.
Live streaming when starting a game on PS4 or XBOX One.
Advantages of Twitch Prime
No ads during streaming.
Access to exclusive content, emoticons, privileges, badges, and chat customization.
Enjoy the benefits of Amazon Prime Video.
It allows the monthly subscription to a Twitch channel completely free.
Disadvantages of Twitch
Anyone can see the transmission that we make live, although we can block or denounce the users that we believe necessary.
You have an excessive level of RAM.
Excess of advertisements.
Advantages of YouNow
It has a thematic tagging system, which considerably facilitates the exploration of content according to our interests.
It has a trending section, which provides users with access to the most popular content.
It allows video broadcasting for several hours, which differs from other platforms such as Periscope or Facebook Live.
It is ad-free, which greatly improves the experience for viewers.
It has a very diverse and wide community, for categories such as dance or singing.
It allows you to monetize the videos broadcast, as well as receive gifts and tips.
Disadvantages of YouNow
YouNow's partner program allows younowers to earn money, but the platform keeps 50% of the amount generated.
Emissions are automatically removed after three days for standard users.
You need to download the application to enjoy the content.
Many users have reported unjustified blocking of their accounts, with the impossibility of using them again.
The platform loses views and broadcasts every year, currently having about 200 broadcasts per day and 1,200 viewers in total.
Many streamers consider the site to be the worst-ranked.
How to monetize on Twitch?
The videos broadcast on Twitch monetize, thanks to the subscription of the users and the ads shown during the transmission. The particular creators who can monetize on the platform belong to the affiliate program; which is considered by Amazon as streamers with emerging growth.
This means that the "affiliates" are influencers that the platform wants to bet on. While creators qualified as "partners" are those who have strong engagement (leagues, tournaments, brands, among others).
To be considered an affiliate on Twitch, you must meet the following conditions for a minimum of 30 days:
Have more than 50 followers.
Have more than 500 total minutes of transmission.
Have more than 7 days of issuance.
Have an average of 4 spectators simultaneously.
In general, the policy for affiliates and partners is the same; but at the income level, the difference is considerable. In both cases, the monthly profit is divided 50/50 for Twitch and the streamer; while the bits will be entirely for the sender.
It is important to analyze the characteristics of each platform when choosing the most suitable for our project. Some can make a huge difference like monetizing on Twitch or broadcasting capacity.
On the other hand, broadcasting on several OBS platforms simultaneously has proven to be a great alternative to reach a much wider audience. A good strategy too is to follow the example of the great YouTubers who decided to migrate together with their Twitch subscribers. Whatever your choice, be very successful and have fun!