Mobile
10 Must have Accessories for Samsung Galaxy S10
The recently launched Samsung Galaxy S10 is beyond doubt one of the most awaited smartphones and true to Samsung's legacy, it has a lot to offer. With a 6.10-inches touchscreen display, the phone is a visual delight. It has an 8 GB RAM and a 1.9GHz octa-core Samsung Exynos 9820 SoC processor. Running on Android 9.0 and powered by a 3,400 mAh battery, Galaxy S10 can be charged wirelessly. In this roundup, we have gathered some of the best accessories for Samsung Galaxy S10 to make most out of this smartphone.
The triple lens camera of the smartphone will excite every photography-enthusiast. The rear has a 12MP+12MP+16MP camera. For shooting selfies there is a 10MP front camera with autofocus features. The smartphone supports dual SIM i.e. two slots for Nano -SIM cards. Samsung Galaxy S10 is a smartphone that you will be extremely elated to own. Now, let's see what all accessories you require to take that exhilaration even higher!
Best Accessories for Samsung Galaxy S10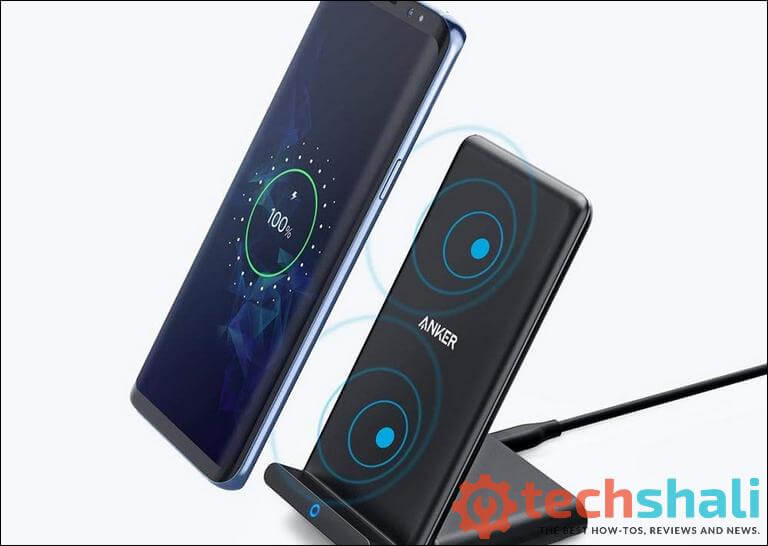 1. Anker Fast Wireless Charger
This fast wireless charger has been designed by keeping Samsung devices in mind. The PowerWave stand will charge your Galaxy S10 really quick. You can expect to save about half an hour of charging time while using Anker's wireless charger instead of other brands. The safety of your Samsung Galaxy S10 is important and while using this charger you won't have to worry about anything.
The best thing about this charger is that it is case-friendly. Even if you are using a heavy-duty phone case to protect your phone, the wireless charger will transmit the charge through it and let it reach the phone. It can be regarded as a great wireless charger for busy bees.
You can buy it from here.
Must see: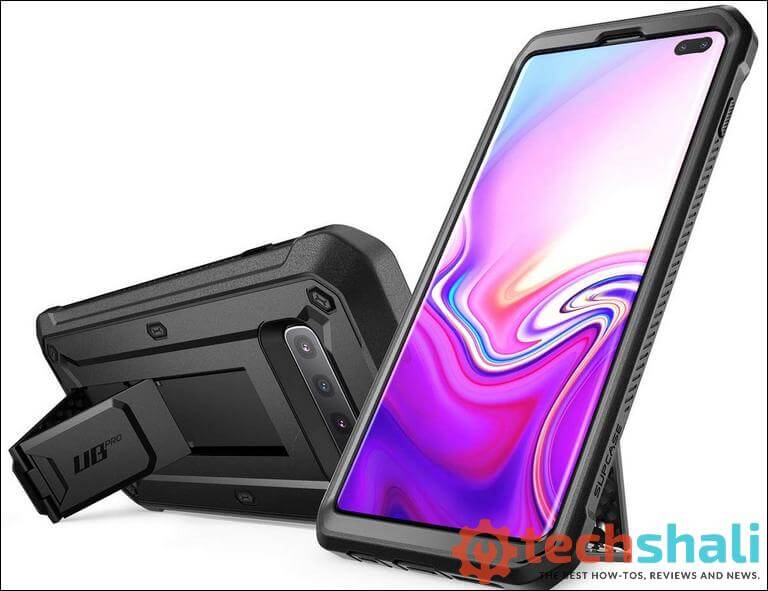 2. SUPCASE Unicorn Beetle Pro Series Designed for Samsung Galaxy S10 Plus Case
Safety of your brand new phone is important and if you are worrying over it, you can now take a sigh of relief as the SUPCASE Unicorn Beetle Pro Series smartphone case provides complete protection for your Galaxy S10.
The smartphone case is meant for Samsung Galaxy S10 and S10 Plus and is designed in such a way that the phone screen doesn't touch surfaces and thereby stays protected from scratches. The case also offers shock-absorption for added protection during falls. This phone case is a must-have if you don't want to end up damaging your phone.
You can buy it from here.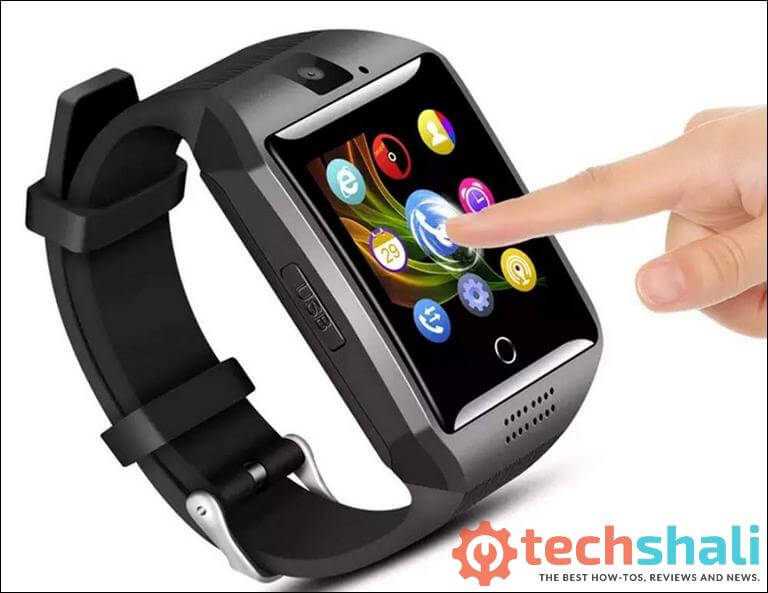 3. Smartwatch with Camera & Music Remote
How about owning a smartwatch that can be synced with your smartphone? You can answer and even make calls via a Bluetooth connection. So, even if your phone is a little away from you, you can still get notifications on your smartwatch. There is even an option of placing in a SIM and letting the watch work independently on its own.
There are many other features that you can enjoy using such as image viewer, audio player, camera, alarm clock, and calendar. This smartwatch is compatible with Samsung Galaxy S10. If you are into fitness, this will be of help as it works both as a pedometer and sleep monitor.
You can buy it from here.
Must see: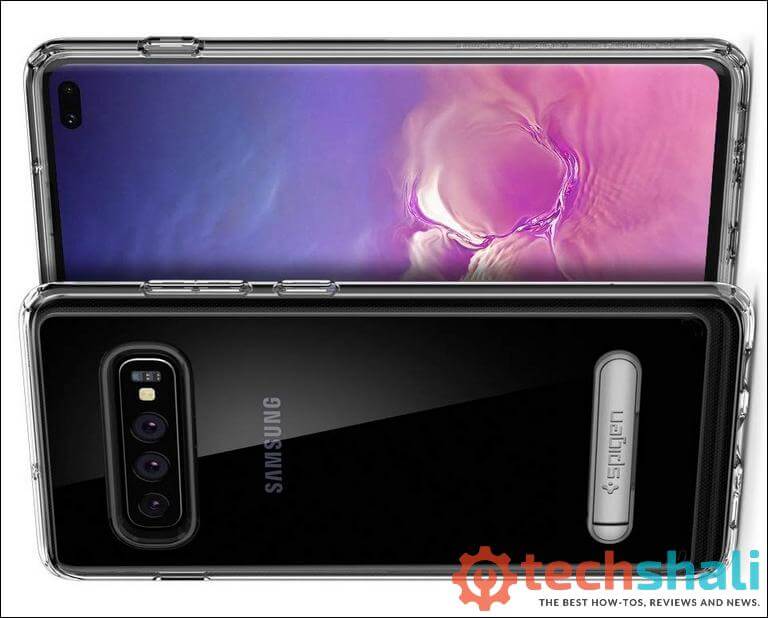 4. Spigen Ultra Hybrid S Designed for Samsung Galaxy S10 Plus Case
Are you on a lookout for a swanky looking mobile case? With Spigen Ultra Hybrid S smartphone case, you won't have to search too much! It is made of a TPU bumper and a PC back. It comes with an integrated metal kickstand.
You won't even have to worry about the wireless charging part as this case supports it well. It is designed such that it provides complete protection to your screen and camera lens. It is compatible with Samsung Galaxy S10.
You can buy it from here.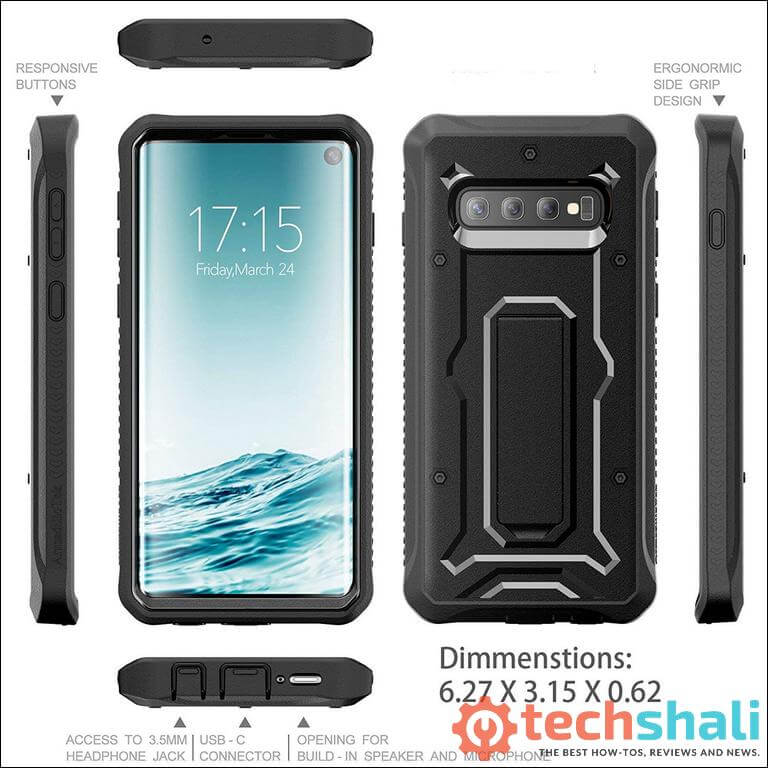 5. Heavy Duty Case – ArmadilloTek Vanguard Series Military Grade Rugged Case
In case you want an ultra protective case for your Samsung Galaxy S10, you can try this one as it is quite reliable and protects your phone well even when kids are using it. It is scratch-proof, shock-proof and drop-proof. The lips and corners of the frame are raised so that there is complete protection. Premium quality polycarbonate has been used in the outer layer along with enhanced thermoplastic.
The design is kept sleek and on point when it comes to appearance. The case comes with a built-in kickstand that lets you watch your favorite videos on YouTube without you having to hold the phone. The phone case has been cut out with precision and therefore it lets you access all the features of the smartphone.
The phone is easy to hold with its anti-slip and easy-to-grip design. It also supports wireless charging and works really well with a Samsung wireless charger.
You can buy it from here.
6. Anker PowerCore 20100 – Ultra High Capacity Power Bank
Power banks are a must if you are traveling and want to stay connected all the time! Anker PowerCore 20100 power bank is one that you should definitely consider. It is immensely convenient to carry around as it is light in weight. This portable charger can be easily carried in your backpacks and handbags.
Must see:
This power bank offers high-speed charging to plenty of devices including Samsung Galaxy S10. It has been built with the best-in-class materials so that it gives the best performance during every charge! The power bank is such that it provides complete protection to the devices connected to it.
You can buy it from here.
7. Mpow Selfie Stick Bluetooth
This one-piece selfie stick is great for those who love to click selfies. It is extremely convenient to use and portable. As it is compatible with your Samsung Galaxy S10, you need not worry at all. It has a U-shaped clamp design that is advantageous to the users.
The shape makes the selfie stick occupy very little space. Made out of silicone material, the clamp holds the phone more tightly. The entire experience of using the selfie stick is great plus it comes with a warranty period of 18 months.
You can buy it from here.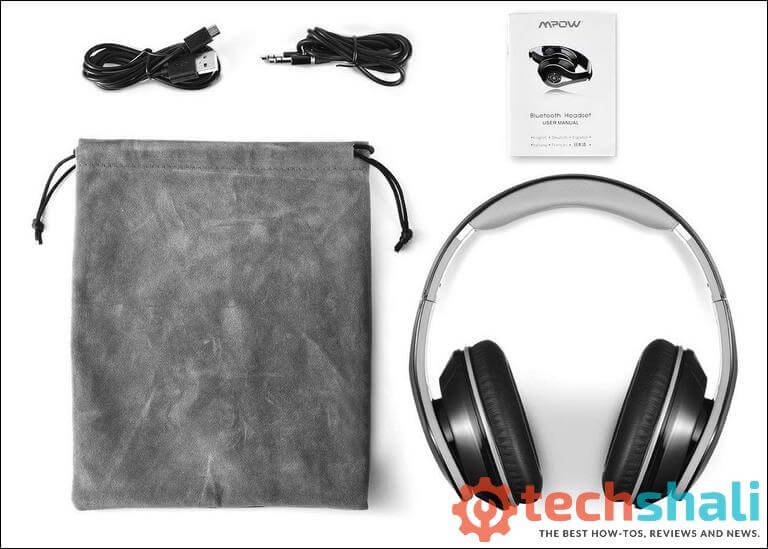 8. Mpow Bluetooth Headphones

If music is the ultimate escape way for you, don't waste a single moment in ordering the Bluetooth headphones from Mpow. These provide you with a great listening experience and are well-designed such that there is no compromise on performance. These are compatible with Samsung Galaxy S10 and plenty of other devices like tabs and TVs.
Just remember that the device should be within the 33 feet range of the headphones. Being easy to carry around and store, they can prove to be your best buddies during travels. It comes with a built-in 420mAh battery that has 13 hours of non-stop playback to offer. So, make life stress-free with these Bluetooth headphones. It has a dual-mode feature that lets you use them with or without wires as per your preference.
You can buy it from here.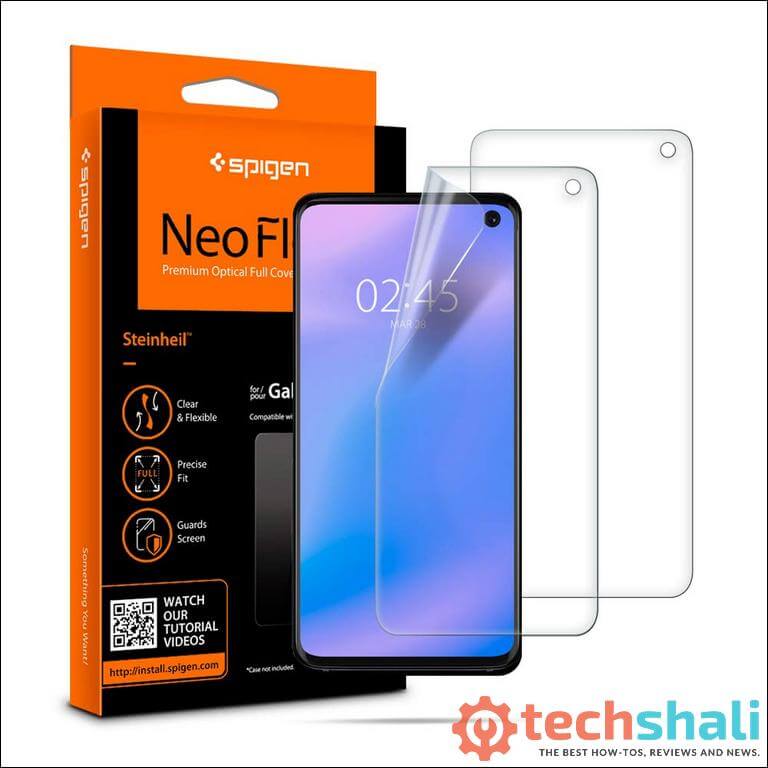 9. Spigen Screen Protector
Screen protectors are immensely important but what is more important is that you get the right one! Spigen Screen Protector is meant for Samsung Galaxy S10 and offers complete clarity without any bubbles.
This screen protector is designed such that it adapts itself with the curves of the screen of your smartphone. It is best to go in for screen protectors that are specifically designed for your phone.
You can buy it from here.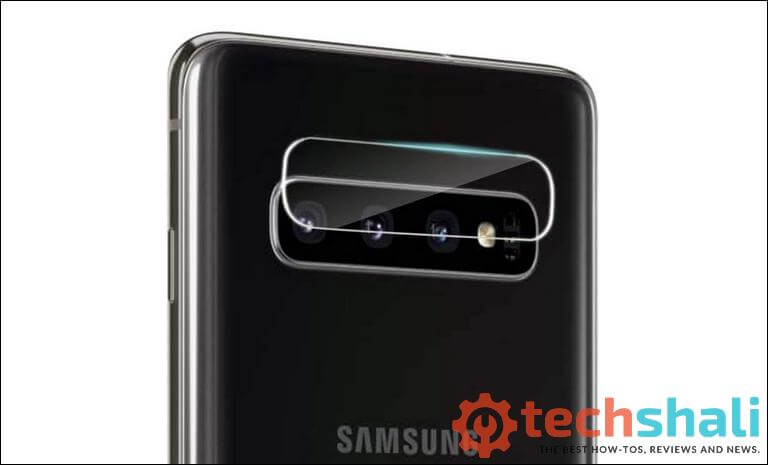 10. Omio Samsung Galaxy S10 Camera Lens Protector
Have you ever thought of protecting the lens of your smartphone's camera? Well, it is important. Omio is made out of a 9H hardness tempered glass which is HD, anti-reflective, scratch-resistant and anti-fingerprint. This protector ensures that the lens remains safe and as good as new.
Your camera will be protected from scratches, abrasions, and damage. The ultra-thin protector is quite easy to apply and is great for your camera lens. The quality of your photos will be as great as it has always been. Happy clicking.
You can buy it from here.
So, the above are some accessories you should consider purchasing for your Samsung Galaxy S10. We hope that our readers would find this round up interesting and helpful. If you like this list, then don't forget to share your thoughts and views in the comment section. Let us know your favorite accessories that complete this smartphone #GalaxyS10.