Computer
How to Know What Graphics Card I Have and the Upgrade Options
Are you passionate about video games? Do you know that you can get extra performance from your PC just by updating the drivers? We teach you how to make the most of your graphics card.
If you are a fan of video games, surely you have found that the increasing technical requirements of modern titles force you to update your equipment every few years. However, for a long time, the source of these slowdowns is not so much in the CPU or RAM as in the graphics card. This means that it is possible to improve the performance of your games without having to change the computer completely.
But do you already know which card you have? And how many? Some modern computers have two if we count the graphics unit integrated into the main processor. And although it is a very practical option, it is possible that its combined use can give us problems. Once your graphics card has been identified, we can examine various options to improve its performance without having to replace it, from updating drivers to managing profiles. We are going to give you the guidelines.
What is a graphics card?
In essence, we are talking about the component of your PC that converts the information of a program (from Microsoft Word to any game) into visual information that can be displayed on your monitor. You will have no problem finding it on your tower since it is connected by cable to your screen.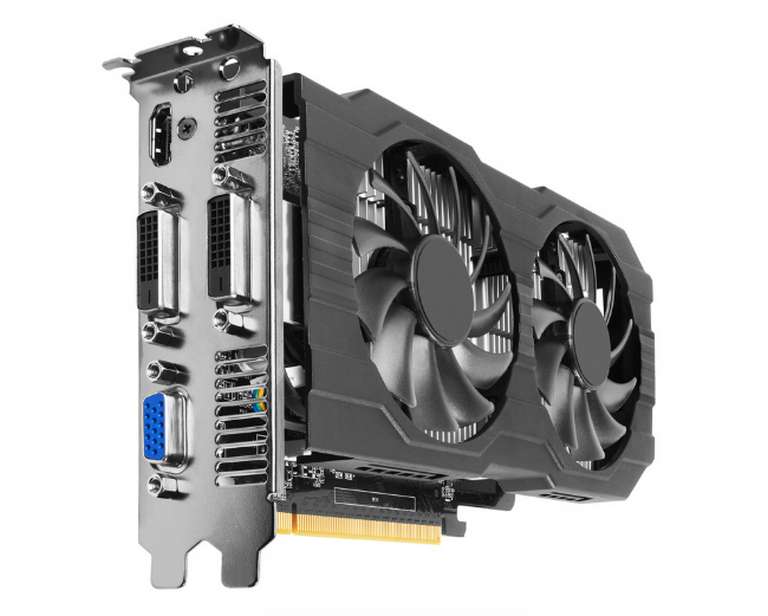 As a general rule, the higher the graphics power, the better the performance for our games. Of course, the equipment will also have higher power and cooling requirements, hence the proliferation of the gaming computer, which are those specially prepared to give maximum performance without experiencing problems with the power supply or the cooling of the system.
Types of graphics cards on the market
There are currently two major manufacturers of graphics cards: Nvidia and AMD. The former is known for its GeForce family, while the cards made by AMD are called Radeon. Both brands offer models that range from low to high end.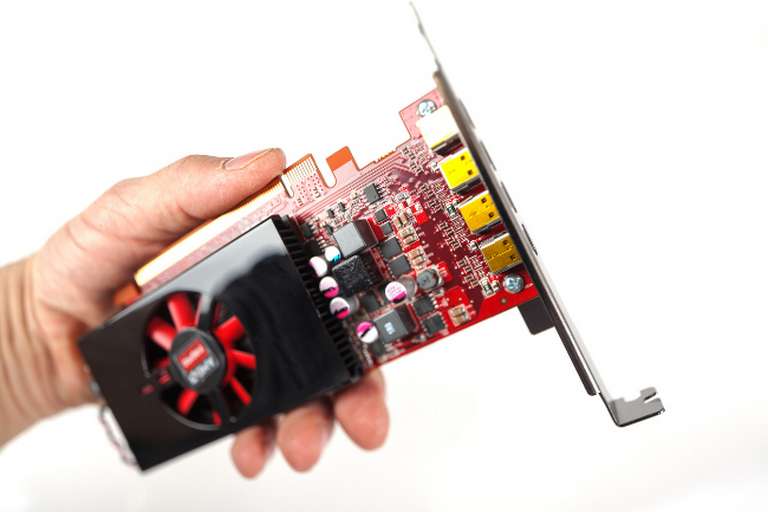 Currently, all graphics cards are connected to a PCIe slot in our tower, while those designed for laptops usually come integrated into the board itself. The arrival of the USB-C connector also allows desktop PC graphics cards to be connected to a laptop using an external box, almost as if they were a portable hard drive, although it is still a very minor option.
Finally, we can talk about the integrated graphics units or iGPU. Both Intel and AMD offer graphics processing units in many of their processors within the CPU itself, the main processor of the PC. They are not as fast as a standalone card, but they allow you to play multimedia content with total fluidity and even play games that are not too demanding or with some age.
How to know what graphics card I have in my laptop or desktop PC
To find out what graphics card you have installed on your PC, you can open the Windows Device Manager and select "display adapters". Many times you can also look for the manufacturer's icon in the taskbar, but if you don't have the drivers ( or drivers) installed, it will most likely not appear.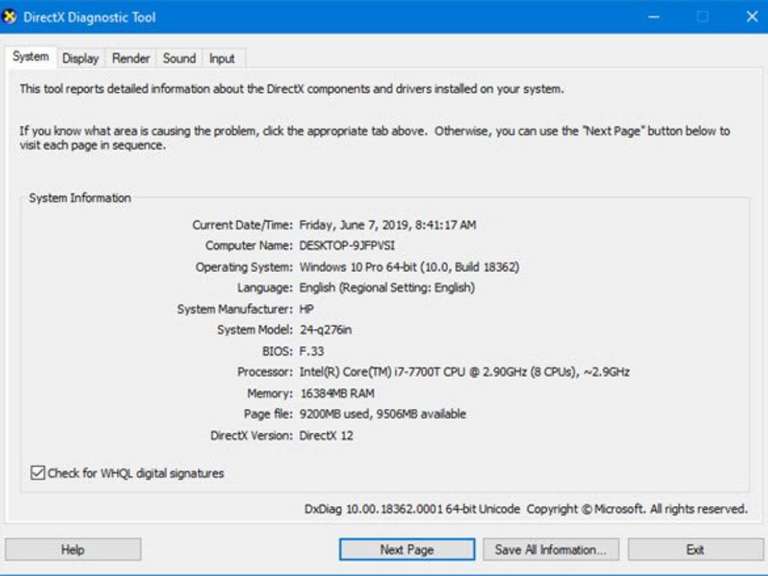 Another option to identify our graphics card is the DirectX diagnosis. Simply press the Windows button on your keyboard or open the corresponding bar, type "directxdiag" (without quotes), and press Enter. The name will appear in the 'Display' tab. If your PC has an integrated graphics unit in addition to a separate graphics card, you will have two tabs.
These methods allow knowing the name of the manufacturer and the general range of the card or "series". If you also need the specific model, you can download an application called Speccy (which has a free version) and look for your card in the 'Graphics' section.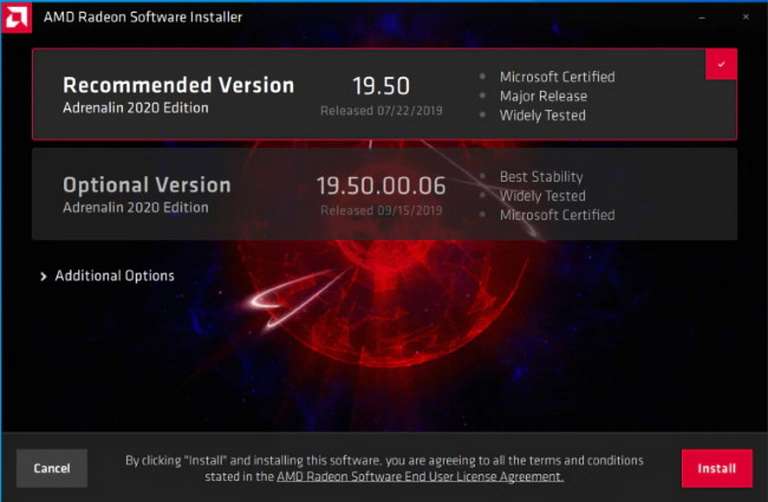 How to Update Graphics Card Drivers Easily Step by Step
Updating your graphics card drivers is essential. In some strange cases, it may even happen that your computer does not recognize the card after formatting or some technical problem, working only with the integrated GPU or iGPU. In these cases, the performance of games is very low.
Updating the drivers frequently is also important because all manufacturers are optimizing them to work better with the latest games. Your PC will run a bit smoother if you have the latest drivers.
You have two ways to update the drivers of your card: manually start the Windows 10 update, which you can do from Settings -> Update and security or download the official drivers with their updater from the manufacturer's page. To do this, go to the AMD or Nvidia site and visit the drivers and support page. There you will find all the necessary downloads.
Our recommendation is that you update them using the official software of each manufacturer. Windows 10 updates the basic drivers so that everything works well, but the official software of the manufacturer also includes game profiles optimized for specific titles and ventilation or energy consumption management tools that can be very interesting.
Use a profile for games on your controllers
Both AMD and Nvidia offer custom game profiles in their software packages. This feature allows you to modify the graphic parameters of the title itself so that they work correctly on your PC without having to modify each option manually.
In other words, they allow us to get the best performance from games officially supported by manufacturers automatically.
In addition, gaming computer manufacturers such as ROG, MSI, and HP Omen include control panels to manage the cooling of the system. They do not affect the performance of the drivers, but if you make sure that your PC is well ventilated, the graphics card will run more comfortably.
Good ventilation is essential for this component, since it improves its useful life and what is just as important: it avoids throttling or automatic speed reduction. This mechanism is activated to prevent breakdowns when the graphics hardware overheats. Branded gaming PCs allow enhancing ventilation by manually managing the fans, which can be a very interesting plus if we are going to play for hours.