Internet
7 Marketing Strategies To Sell NFTs
With the advent of NFTs, content creators have found a new way to profit from their work. However, it's true that this is not as simple a business as it's made out to be; if it were, anyone would be a millionaire. If you are an artist or other content creator, you will need to learn some marketing strategies to sell NFT.
Below, I'm going to explain how you can sell your NFTs effectively. Whether you're a digital artist or another type of content creator, I'll let you in on the secret: know where to find your audience. But read on, and you'll see everything in more detail.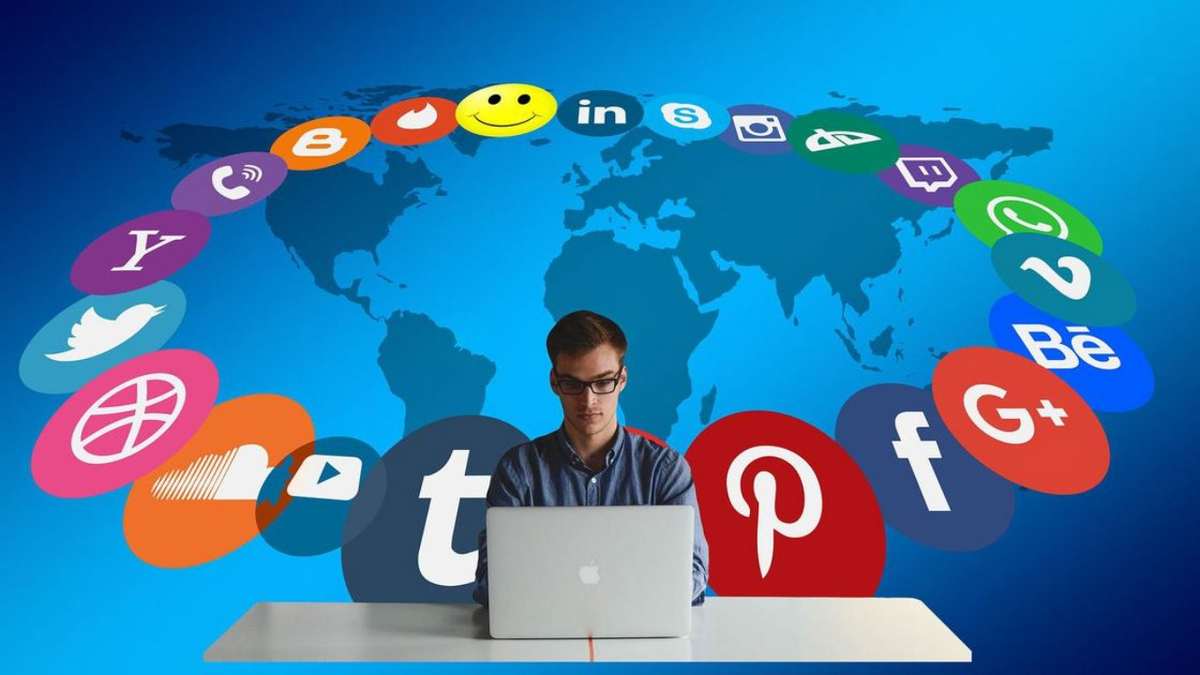 For starters, organic traffic is something that never hurts, so I recommend you open Twitter and Instagram accounts for your projects. One way to gain followers is to add links to your networks in posts or forum threads. Of course, you will also need to follow a social media marketing plan.
Your social media posts should include information about NFTs, as well as previews of your upcoming projects. Also, remember that the best way to engage your followers is through creative content, encouraging them to participate and share. Overall, the goal of your social media will be to build interest and anticipation for your creations.
2. Organise sweepstakes
Sweepstakes have always been a great marketing strategy, no matter what type of product you want to sell. In the case of NFTs, these are really attractive, as your followers won't want to miss the opportunity to get some for free and make a profit in the future. For you, there will be great exposure, you will generate interaction and gain new followers.
My recommendation is to organise the giveaway at least a week before the launch of the project, to build anticipation, but also to give the audience time to familiarise themselves with the project. Also, make sure you set the rules according to your objectives; for example, one of the conditions can be to share the post or tag friends, serving as an advertisement.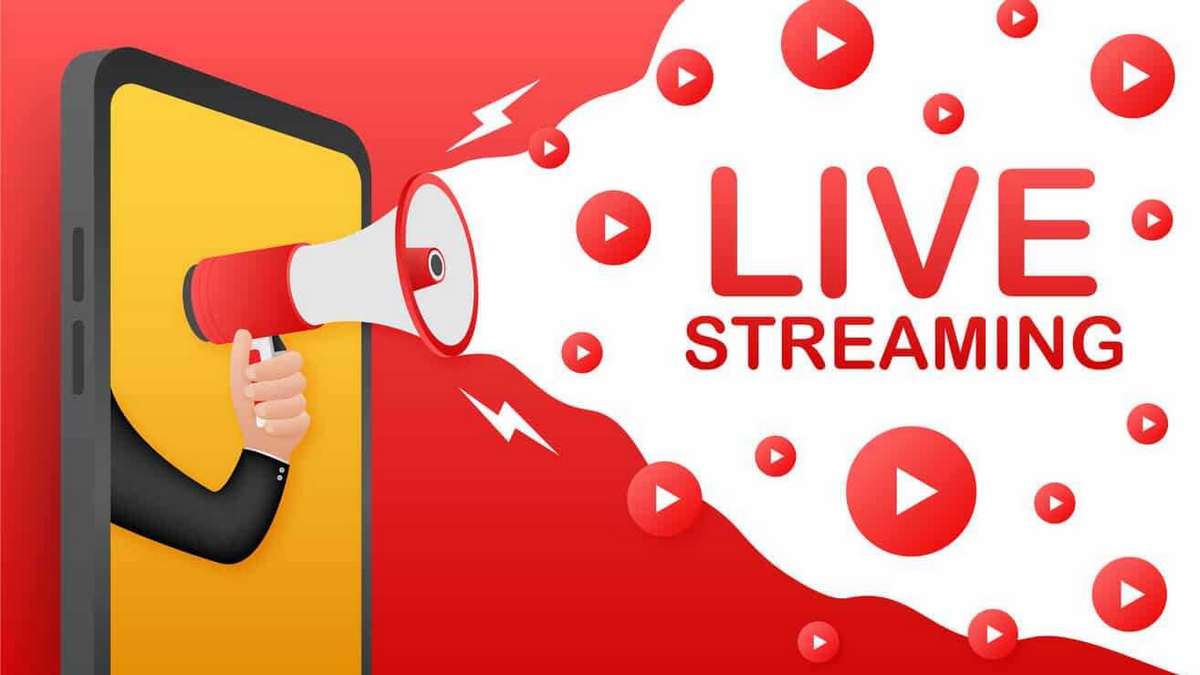 3. Do live broadcasting
On the other hand, direct communication is essential to connect with your followers, so I recommend researching how to do an AMA. For this, live broadcasts where users can leave their questions and get answers is an excellent option. In addition to promoting the project, you can also provide more context and background on the project.
As you would expect, leave the date of the live broadcast in advance and open a space for users to submit their questions. Select a list of the most interesting questions, but also allocate a section at the end for them to ask their questions live. As a bonus, you can hold a raffle among the viewers of the broadcast to encourage them.
4. Join NFT groups
When it comes to content creation and how to promote my NFTs, self-promotion is key to gaining popularity. This is why community platforms such as Reddit, Twitter, Discord, Quora, etc. can be of great help. Use all possible channels and don't miss the opportunity to popularise your project through word-of-mouth.
The main advantage of joining NFT groups is that you will be able to connect with people interested in this type of project from the beginning. And besides serving as a promotion, NFT communities are also a good option to receive opinions and feedback about your project.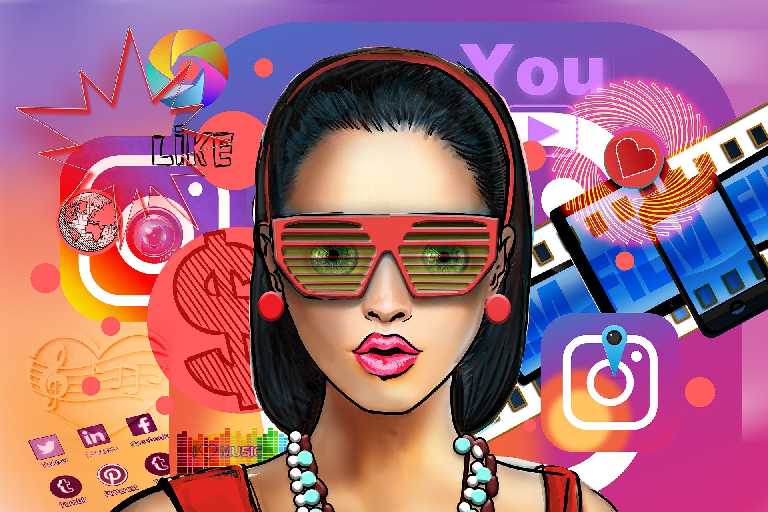 5. Collaborate with influencers
Collaborations with influencers are an excellent strategy to promote any project, including NFTs, because of their large follower base and how their opinions are heard. Collaborations can be beneficial for both parties, who will enjoy cross-connections.
They can influence their audiences in your favour, connecting you with their communities. In addition, the user is given the opportunity to provide constructive criticism and create a bond with both artists and influencers. Of course, it is not enough to choose just any influencer, and it is better to collaborate with one who already knows what NFT is in marketing.
6. Make a website
Every serious project should have an official website, especially if it is a digital product, which is why your NFT project should have one. It should serve as a focal point, where users have the opportunity to learn more about the artist and their work.
In addition to providing credibility, remember the importance of a website for marketing strategies to sell NFTs. Search engines will be able to rank your site according to their criteria and display it to both fans and potential users; for best results, you should take advantage of the freedom to create content that a website offers.
7. Choose the right channel
Finally, you should also ask yourself where to share my NFTs? Knowing the channels available to promote your project is essential to implementing the right marketing strategy. There are many Marketplaces available, so you will have to make a comparison and know how to sell my NFT work on each of them.
On the one hand, there is the issue of commissions, which can vary between 2.5% and 15%. Other numbers to compare are market volume and liquidity, as these are indicators of the popularity of the site. Of course, be sure to check out the overall experience of the platform, what its functions and features are, as well as the advantages for both artists and users.
Ready to sell your NFT?
Now that you know the best marketing strategies to sell NFTs, you can put them into practice to promote your project. My advice is to start living in NFT communities now, where you will not only be able to promote yourself but also learn a lot. With the right audience and good strategies, you can start making money with your art or other content.