Mobile
5 Best Apps to Read Manga [2022]
Surely on more than one occasion, we have really wanted to entertain ourselves by reading and we have not been able to because we do not have the money to buy a volume in a book store, therefore, one of the most viable options today is to read them. in its digital forms, and it is more than possible.
For this reason, we have put together in this list what we consider to be the best apps to read Manga according to our assessment. We are sure that you will be able to choose and enjoy some of them.
List of best Apps to read Manga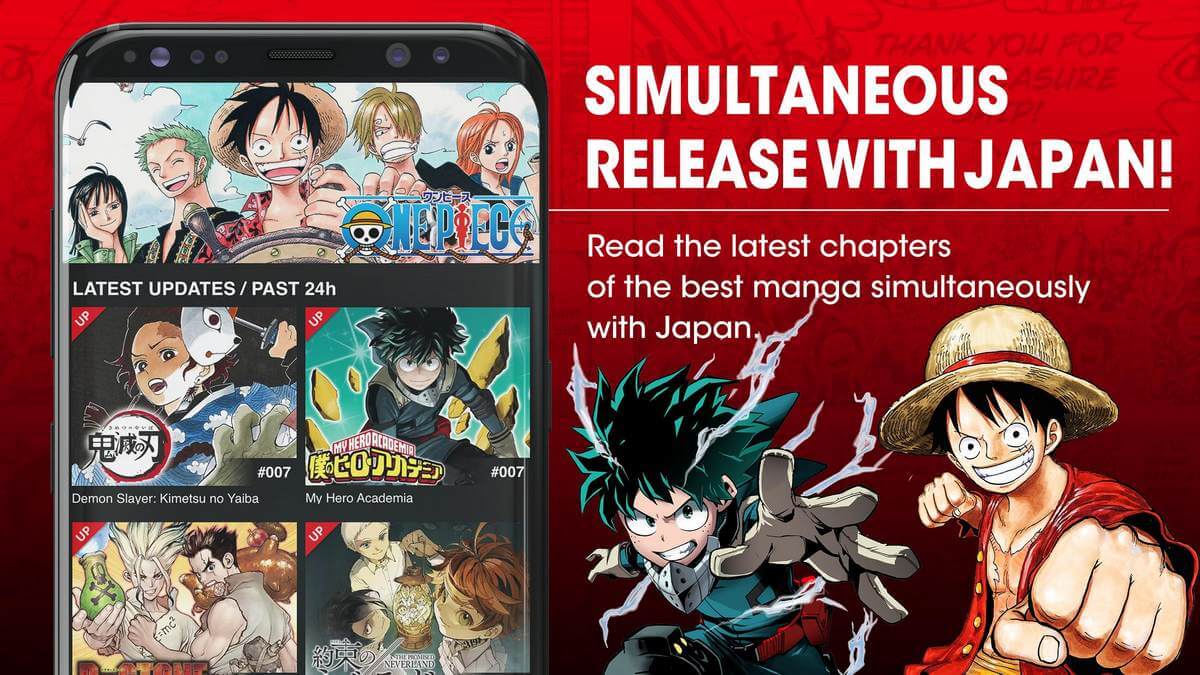 When talking about Manga plus we are mentioning one of the best known and most used apps by users who seek to entertain themselves by reading anime comics. It is considered by many of its users the "Netflix" of manga, and this nickname is not too small since it has a wide library of publications that come from many of the most popular authors who are dedicated to the writing of these stories. In this app we will be able to find high-quality titles, such as Hells's Paradise, or Dragon Ball.
One of the main advantages over other applications of the same type is that the content is published simultaneously to the date they are issued from Japan so that many of the most popular comics are expected by users to know that together with its premiere will already be available in the catalog.
As if that were not enough, the application can be downloaded at no cost and will not include any payment options or purchases within the tool, since it is financed through the use of advertising, and the income generated through this modality they are destined in their majority, to the authors of the Manga.
The Amino Manga application is much more than just an application that will allow us to read anime comics since it is a type of social network for those who love reading Manga and are fans of consuming Anime. Using this tool, we will have the possibility of knowing our opinions and evaluations with people from all over the world. Also, you should visit this https://mangago.to to read best manga online.
In addition to discovering new comics that may be within our tastes, and even participating in surveys and games that will test how much we know about Manga and anime.
Although it is useful for reading, one of the peculiarities it has is the possibility of publishing our own writing work, and also reading the texts that other users of the tool that we are presenting here write.
You can find it available at no cost in the Google apps library, so if you want to read manga right now, you will be able to download it right now.
Comic Trim is a tool that will make it easier for us to read Manga and any type of comics available from our mobile device. We are talking about an application that, automatically, analyzes comic websites and adapts them to be able to view them in full screen on our Android devices, and thus be able to optimize your reading.
This is a great advantage since we can visit the web page that is of our preference to read Manga and do it from the application, which will be very comfortable for us since we will adapt its format so that it is easy to read. If we prowl the internet, we can also find the possibility of downloading in various portals, well-known Anime Comics that you probably will not find in the catalog of any software.
One of the coolest options that this app puts at our disposal is the possibility of opening files in PDF, CBZ, CBR, ZIP and RAR formats.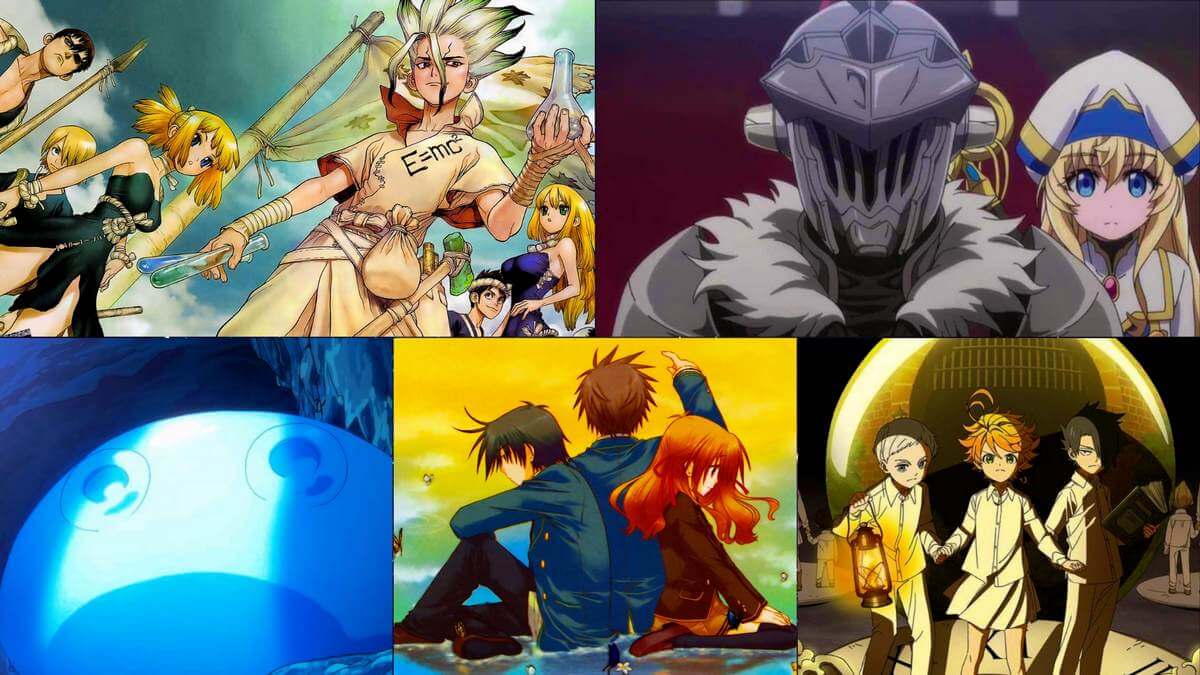 Thanks to a large database that has more than 40,000 comics and manga that we can access for free. Mange Geek is a spectacular option for those who want to dabble in reading anime manga from your cell phone. The application has many ways to download manga from many categories and in a wide variety of languages, including English and Spanish.
The integrated reader that it puts at our disposal is very intuitive and does not present difficulties to use, its interface and design is simple enough to understand it quickly. In addition, it has a function that will give us the possibility to read all these stories without having to have an internet connection. Also, we can personalize the quality in which we want to see the vignettes, so that the data consumption of our mobile line is reduced when we are away from home, and we want to entertain ourselves reading.
The application is available in the Android library, Google Play Store, so if you don't want to wait to start reading, you can do it right now by installing it.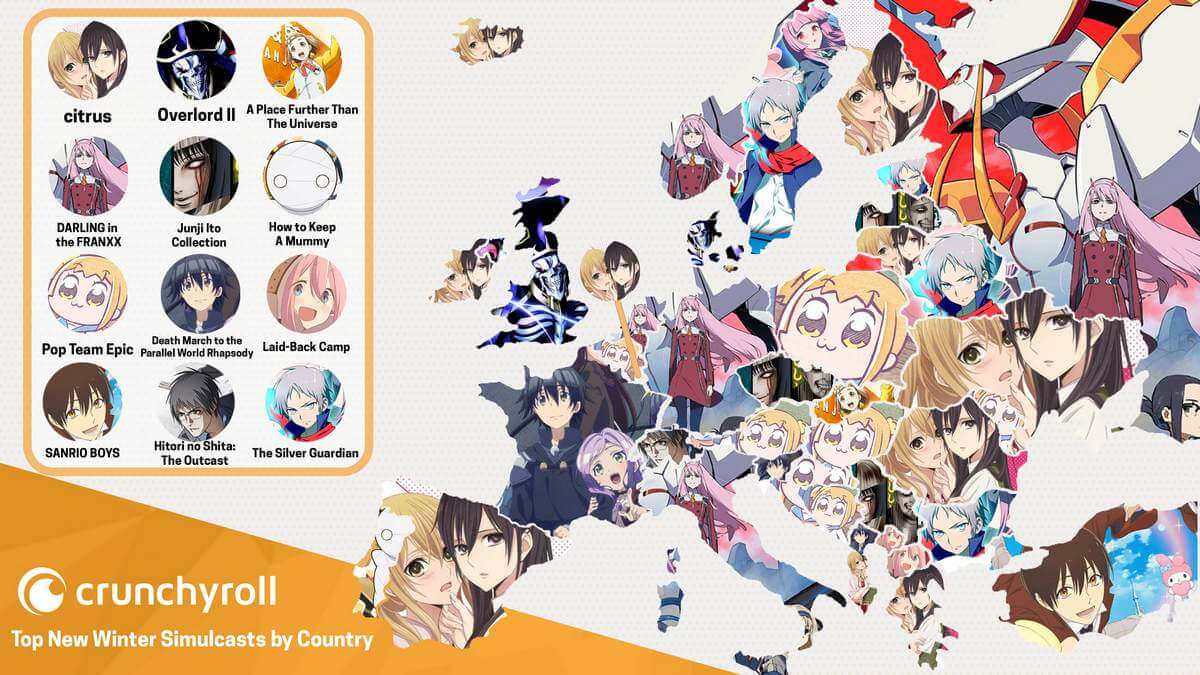 Who does not know Crunchyroll? By mentioning this name, we are talking about the true "Netflix" of anime, since through a subscription system, we can through this website, see the best anime series with all its available chapters, it is Spanish, and in its original language subtitled if we wish.
The same happens with its manga reading version for mobile devices, it is one of the best in terms of popularity and variety in the content that is available, since the first version of this app appeared in Google stores sometime after launching the tool to view their animated versions.
This software offers unlimited access to many of the most popular manga edited from Japan, from the moment they are published to the moment they are published in the eastern country. Unlike the popular Manga PLUS, this time we do have some premium features that we can access for a modest amount of money.