Internet
10 Amazing AI Tools to Create Massive Content
Creating content for the internet went from being a hobby to a real job, no matter the topic or the niche in which it develops, however, as time goes by, it becomes more difficult to create eye-catching topics to capture the attention or interest of users.
Besides that, there is a lot of competition and it becomes more tedious to achieve audience loyalty, so creating content can become a complicated task, but this has become a new opportunity for innovation. When a problem is born, solutions are devised, and when it comes to designing content, nowadays some artificial intelligence has been developed to create texts, such as ChatGPT, which caused a great sensation on the Internet.
Even though these types of programs have their limitations and disadvantages, there is no doubt that they will continue to improve and revolutionize content creation.
In the meantime, we can get to know the best AIs to create content for free.
The future is now: Artificial Intelligence to create all types of content
It seems uncertain what the future holds for us in terms of many things, but if we are sure of something, it is that we need tools that streamline our work, many companies, startups, and independents with great ideas, have taken this task very seriously, so today they bring us a host of proposals for content creators.
AI for texts can help write scripts, and descriptions for social networks and web page publications, AI for videos could help solve different editing problems and those for games could allow role-playing experiences.
Many of them claim to think that AI tools could provide the opportunity to streamline and facilitate their creative process.
Here are the 10 most striking AI projects and why they stand out in the market.
1. Aug X Labs
It was created with the intention of streamlining video editing by implementing a tool based on Artificial Intelligence, to create content with a slide transaction, all from a text.
For example, the platform can generate a transaction of images related to the topic the user wants to cover in one of his videos. The images are created using the Stable Diffusion text-to-image conversion model, licensed content, or images uploaded by the creators.
A tool like Aug X Labs will help create podcasts and music videos, quickly and seamlessly.
2. Canva Magic Write
It is more than obvious that Canva's goal is to facilitate the work of content creators helping in the design and animation part, this time it presents its new tool.
Canva Magic Write is a text generator and AI writer, where the user can add text to the platform, creating in seconds different types of publications for web pages, marketing ads, or descriptions for social networks.
It is worth noting that, the tool is positioned as a support for content creation, not as a substitute, it is still in the testing stage, so it is necessary to review the accuracy of the content before publishing it.
3. ChatGPT
Uses generative AI to create original answers to questions and commands.
Why they like it: ChatGPT can help creators write scripts, complementing the work of screenwriters. It is very useful, for example, when the writer suffers from writer's block. With the use of a ChatGPT sidebar, you can now use ChatGPT a lot quicker as well.
ChatGPT can act as a script design helper, providing ideas for videos, memorable titles, opening hooks, and even draft scripts, the result is often a bit repetitive, but enough to benefit and save time.
4. Copy.ai
Copy.ai can help generate copy for blogs, ads, e-commerce, sales, social media, and websites, in 12 different languages.
5. DeepDub.ai
DeepDub.ai uses AI to help translate content into different languages.
But more than a translator, it participates in the dubbing process by recreating the narrator's voice in an effort to make it as close to the original as possible.
Tools like DeepDub.ai help reduce costs and production times from days to minutes. Creators will leverage this technology to reach untapped global audiences.
6. DALL-E 2
DALL-E 2 uses Artificial Intelligence to create images from descriptions given by text, allowing the creation of a wide variety of designs, as well as reproducing styles, concepts, and characteristics, according to the identity of the project.
It is not a tool that materializes ideas quickly, it also designs with a cohesive branding style that we could not do on our own.
7. Eleven Labs
Eleven Labs stands out on the list, as it is a full-length speech synthesis platform, which allows speech generation in the style of voice actors, all from text, using a model specialized in understanding what users type, and adjusting the speech accordingly.
Users can select a pre-existing voice or create a model from a sample. The only downside may be that the service is currently in beta, but that means that as time goes on, improvements will be implemented.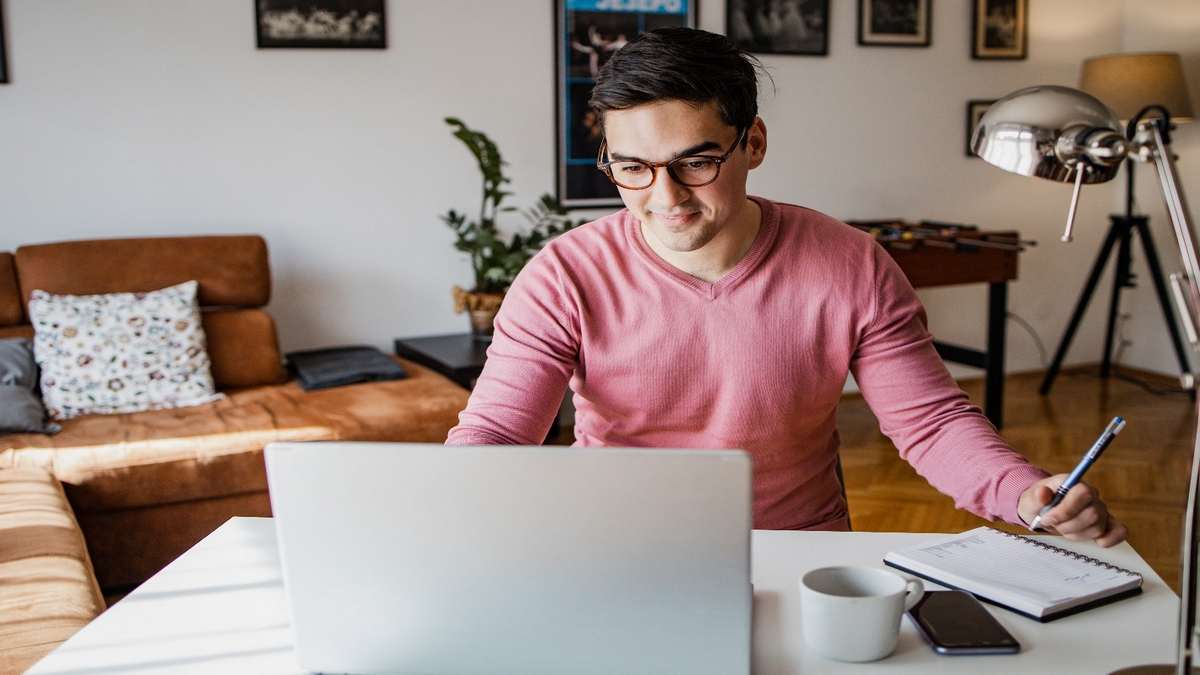 8. Jasper.ai
Jasper.ai is a tool that helps to write SEO texts for blogs, social networks, web pages, and e-mails, available in approximately 26 languages, and is designed with the main objective that the created content achieves a prominent position in Google search engines.
It also allows you to create eye-catching texts for Facebook ads.
In addition, it offers advanced solutions for copywriting, streamlining the creative process, and combining different functions of other AI tools.
9. PhotoRoom
PhotoRoom, unlike the rest, this is a mobile application that uses AI to create images, however, it stands out for generating backgrounds based on text instructions, using a license of the Stable Diffusion text-to-image model, in addition, it allows users to retouch designs by changing or removing objects.
A professional visual studio in your pocket.
10. Supercreator.ai
Supercreator.ai is another AI-powered mobile application aimed at streamlining the process of creating short videos.
Users can describe what they want their video to be about and the AI will automatically generate scripts and visuals to complement it, also allowing them to insert a link to an article to generate a script based on it.
In addition, users can record themselves and the application automatically edits it, eliminating unnecessary silences, and adding subtitles, among others.
Tools like Supercreator.ai will save creators time and energy.
The beginning of a new era
Artificial Intelligence for content creation does not mark the end of human labor, but a tool to streamline and facilitate the work, even though the programs may be advanced and improve over time, it requires trained personnel capable of reviewing and evaluating the performance of each program, in addition to corroborating that the content is accurate for the topics to be addressed.
Today we will find a variety of artificial intelligence to create content, which although they are in testing phases and are still learning, will make a difference when creating content.