In several articles we have talked about how to leverage artificial intelligence for digital marketing, creating eye-catching and quality content in no time. So, in this article, we will tell you how to use Jasper AI to improve your marketing strategy in different aspects.
Jasper AI is a tool that works with GPT-4 artificial intelligence, but unlike other AIs, this one has several functions dedicated to SEO copywriting, copywriting, and the creation of high-quality content. If you want to know more we invite you to read our article about Jasper AI, where we talk more about it.
Here we will show you how to use Jasper AI to apply different marketing strategies for your company and your clients, from content creation to data analysis, ideal to know your audience better and achieve excellent results without having to be an expert in the field.
How can Jasper AI help in your digital marketing strategy?
Jasper AI has several functions that allow us to improve our content to suit our target. With this tool, we can not only create quality content in record time, but it can help us create effective strategies to increase the reach or number of customers. Here are some best ways to use Jasper AI for your digital marketing strategy.
Create quality content
Copywriting is essential to capture the audience's attention, but creating original, interesting content that your audience likes is not easy. You need time, creativity and knowledge of the topic and the audience you are targeting, as well as a certain mastery of copywriting to create persuasive texts that capture the attention of readers.
Jasper AI is a tool that allows you to generate high-quality content with just a few clicks. Unlike other text generators, Jasper AI uses a natural language model that has learned from billions of articles, forums, video transcripts, and content published on the Internet. This gives Jasper AI the ability to write on a variety of topics with great detail and accuracy.
In addition, Jasper AI allows you to adapt the tone of texts according to the type of content and audience. This means that, for example, if your target audience has an age range below 25 years, you can make the copy more jovial, approachable, and colloquial.
With Jasper AI, you can create different types of content for your digital marketing strategy, such as:
Post articles for your blog, incorporating keywords to make it rank in search engines.
Advertising texts are ideal for promoting a product or service.
Ads for social networks, creating quality texts with a reduced amount of words, including emojis and hashtags.
Video scripts, are ideal if you want to make an advertising spot or videos for social networks.
Newsletters, to promote your products or services through email, with concise texts that capture the reader's attention.
It should be noted that Jasper AI allows you to choose the tone of voice of your brand and adjust the level of creativity and originality of the generated content. This way, you can ensure that your content has your personal stamp and stands out from what others are doing.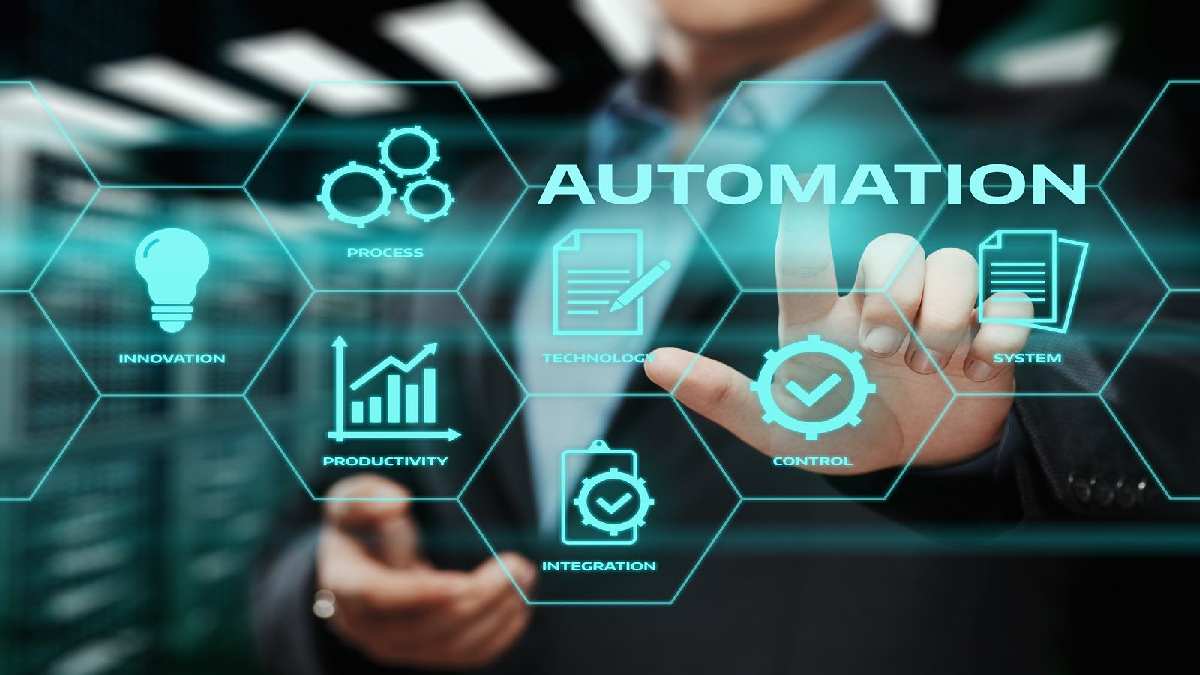 Automate processes
Another advantage of using Jasper AI is that it allows you to automate processes, that is, perform tasks that generally take up a lot of your time and resources. Some of them are:
Idea generation: Jasper AI can create a brainstorm to vary the type of content or make creative marketing strategies. All you have to do is provide information about your company and the type of audience your business is targeting.
Content review and editing: Jasper AI can help you improve your content before publishing it, correcting grammatical and spelling errors. In addition, it can rewrite sentences to improve clarity and consistency and add humor or emotion if you want.
SEO optimization: Jasper AI can help you optimize your content for search engines, including appropriate keywords, headings, meta descriptions, internal and external links. Just upload the text you want to optimize and the tool does the work for you, without making the content lose clarity or meaning.
Adapt content for different platforms: You can adapt the content created for different social networks and platforms. Jasper AI will ensure that the information is clear and concise.
By automating these processes with Jasper AI, you can save time and money, increase your productivity and focus on other more strategic or creative tasks.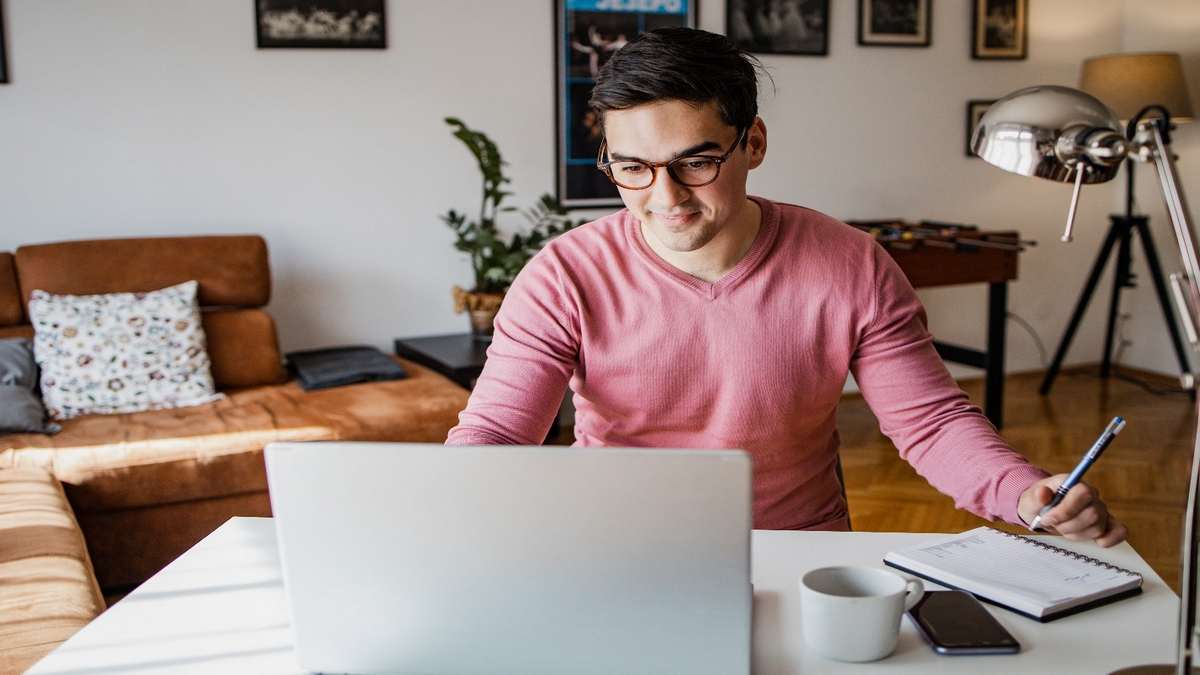 Data analysis
Another key aspect of digital marketing is data analysis. Data allows you to measure how your marketing actions are going, get to know your audience better, and make evidence-based decisions.
In this sense, Jasper AI can also help you with data analysis, giving you valuable insights about your content and your audience. For example:
Audience type: it can help you know what your audience type is, according to your business model and the product or service you offer.
More effective publications: Jasper AI can recommend publications and topics to create content, taking into account the data acquired from your audience, interactions, and behavior of your social networks.
Propose marketing strategies: This tool can suggest effective marketing strategies thanks to its data analysis.
Cost reduction
While it is true that Jasper AI is a paid platform, its multiple functions allow you to dispense with the services of personnel for content creation and management. While it is true that AI does not offer the same results as professionals, it is a good alternative for startups with limited budgets.
Some ways in which Jasper AI allows you to reduce costs are:
It reduces reliance on outside agencies or freelancers, who typically charge by the hour or by the project. With Jasper AI, you can create your own content in minutes, without intermediaries or commissions.
You won't have to hire specialized staff or train your team in writing or marketing skills. Jasper AI has a virtual assistant that guides you and helps you through the entire process, from idea generation to SEO optimization.
You optimize the time spent on content creation and management, which you can invest in other more profitable or satisfying activities. With Jasper AI, you can automate many processes and delegate repetitive tasks.
By reducing costs with Jasper AI, you can increase your profit margin, or reinvest the money you save to grow your business.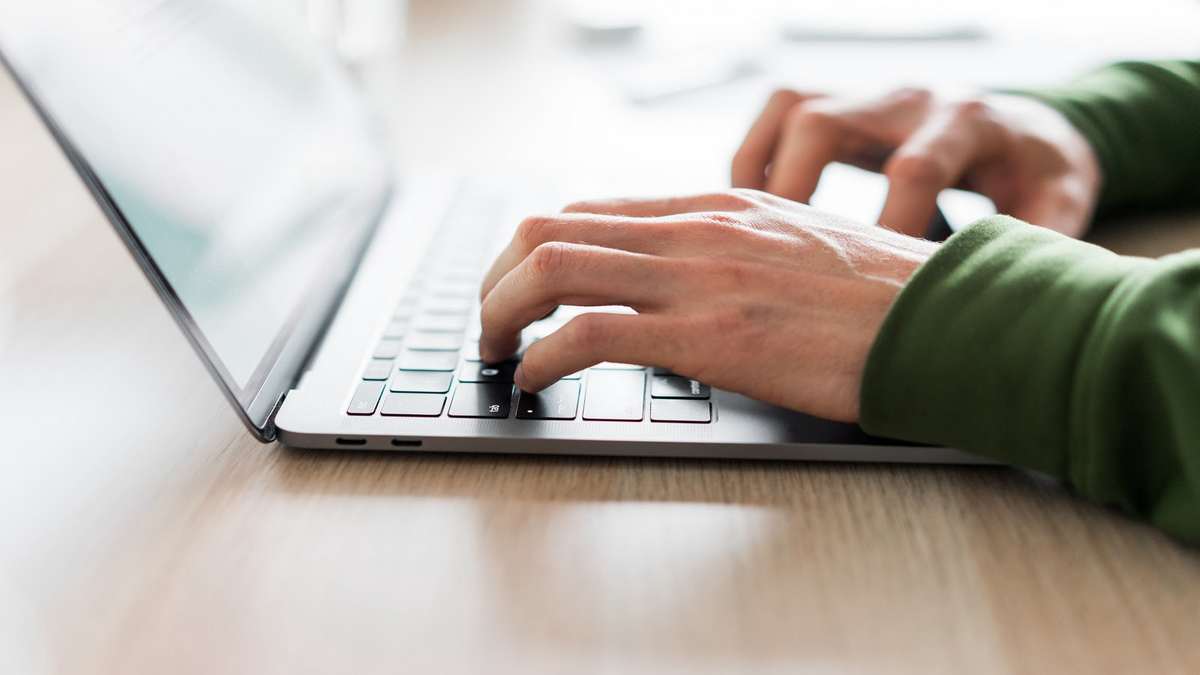 Create personalized content
Last but not least, Jasper AI can help you create personalized content, which will allow you to better connect with your potential customers and create loyalty strategies. Some ways to create personalized content with Jasper AI are as follows:
Segment your audience into different groups based on their demographic, psychographic, or behavioral characteristics. With Jasper AI, you can analyze your audience data and create profiles or buyer personas to help you understand their needs, interests, and preferences. This tool can help you create personalized content based on the type of customer.
Jasper AI allows you to choose between different options for the tone of voice (formal, informal, funny, colloquial, serious, etc.), level of creativity (high, medium, low), and type of content (blog post, ad, ebook, etc.). In addition, it can recommend the right tone of voice for your target.
Set a tone of voice for each brand. The enterprise version of Jasper AI allows you to create content with a different tone of voice for each brand you work with. This makes creating customized content easier and faster.
Things to consider before using Jasper AI for content marketing
As you have seen, Jasper AI is a powerful and useful tool that offers many facilities to create quality content for our business or clients' brands. However, like other AI's, it is necessary to take into consideration certain aspects.
The quality of the content generated depends largely on the quality of the data provided. If the data is incomplete, erroneous, or biased, the content may be irrelevant, inaccurate, or unethical, and this can damage the company's image, so it is essential to provide good information to offer quality content.
On the other hand, you should keep in mind that the Jasper AI Algorithm may have certain imperfections, so it is essential to analyze the generated texts to ensure that they are of good quality.
It is also important to use Jasper AI as a complementary tool and not as a substitute for human work. While it is a tool that offers facilities for content creation, or even helps you develop a marketing strategy, this AI is not able to fully replace the qualities of a trained professional.
Conclusion: Jasper AI and the future of content marketing with AI
Content marketing with AI is a trend that is becoming increasingly strong and relevant in the digital world. The advantages it offers are undeniable: greater efficiency, productivity, and profitability; ensuring good quality content.
While it is true that, as mentioned above, artificial intelligence is not able to replace the work of marketing experts, it is a tool that can alter the working model of many companies.
We hope this article has been useful to you, and that you can try Jasper AI to manage your social networks.