Mobile
10 Best Accessories for Samsung Galaxy M20 [Must Have]
Samsung is undoubtedly the world leader when it comes to smartphones. Recently it has come up with Galaxy M20. Launched in January 2019, the Samsung Galaxy M20 smartphone has an impressive 6.3-inch display and is powered by a 1.6GHz octa-core processor. And there's a much more about its hardware. So, you can expect a lot from this phone. To get most out of this smartphone, we have gathered a list of must-have (the best) accessories for Samsung Galaxy M20 smartphone that you must purchase for yourself.
Samsung Galaxy M20 runs on Android and has a non-removable 5000mAh battery. The Dual SIM phone comes with a Fingerprint sensor, Proximity sensor, Face unlock and an Accelerometer. Now, when you own the phone, you need to have certain accessories to make the most of it. Right from screen protectors and cases to car mounts, you would definitely need a lot of stuff! So, here is a list of accessories that you must own:
List of must have Accessories for Samsung Galaxy M20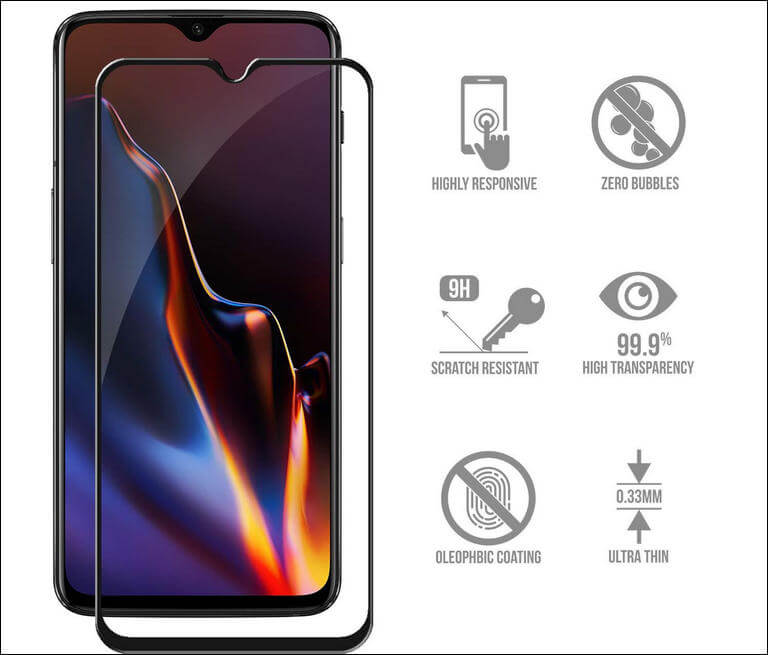 1. SCL 3D Tempered Glass Screen Protector
The first and foremost thing that needs to be taken care of is the safety of your phone. It is very important to protect the touch screen display of your phone. This SCL 3D Curved Tempered Glass Screen Protector is well suited for your Samsung Galaxy M20.
It effectively helps in protecting the screen from scratches. With 99.9% transparency, your visual experience will be real with this anti-fingerprint screen protector. The cherry on the cake is the ease of installing it onto the smartphone. It highly recommended that one should such protectors.
We already know that it doesn't matter if Gorilla Glass is over the display screen, if that hits straight to something tough, it won't last more.
You can buy it from here.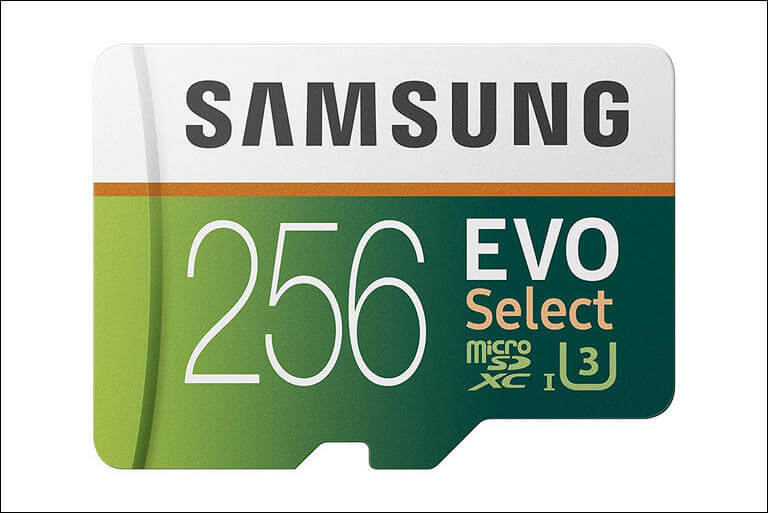 2. Samsung 256GB Memory Card with Adapter
Memory cards are very important to expand the memory capacity of the smartphone. Movie buffs really need to have one in order to enjoy watching movies without any hitch.
The Samsung 256GB Memory Card comes with 100MB/s read speed and 90MB/s write speed. This memory card can prove to be your best friend.
You can buy it from here.
3. TBI Pro Bluetooth Ear buds
TBI Pro Bluetooth earbuds are the best companions you can ask for. They will let you enjoy listening to songs on the go without any wires hanging around. The best you can ask for when all you want is interruption-free music. The pairing and set up is quite fast.
You can carry them around anywhere and they have a good 8 hours of standby time. These fit securely in your ears and the most amazing part is that they are waterproof as well as sweatproof. This is among the trendy accessories that you have for your Samsung Galaxy M20 smartphone. If you're quite frequent towards listening to music, you must have these earbuds.
You can buy it from here.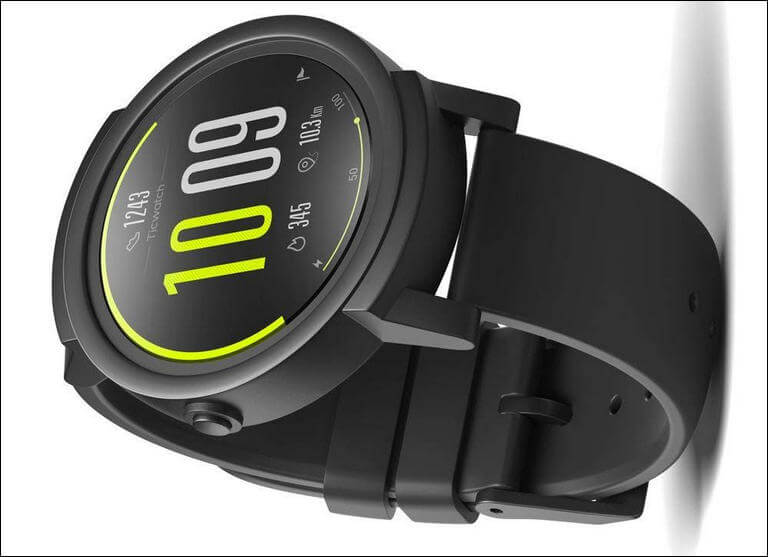 4. Ticwatch E Smartwatch
This smartwatch is compatible with Samsung Galaxy M20 and you can connect it with your phone to get notified when there are calls or messages. The smartwatch can be used to perform a lot of tasks like maintaining a record of your fitness or even stream music. While this watch is quite cheap in price, still it has everything that you can expect from a smartwatch.
You can even talk to your Google assistant and find your answers. The face of the watch can be personalized as per your liking. Being resistant to water and dust, you need not worry about it when you are sweating it out at the gym. You shouldn't miss this accessory for your phone.
You can buy it from here.
5. iMuto Portable Charger
The iMuto Portable Charger has a great capacity of 30000mAh and this helps you charge your Samsung Galaxy M20 on the go. It is an ideal choice for frequent travelers and those who spend time outdoors. With its digital display technology, you can easily see the remaining power in the device.
The smartphone is easily detected by the power bank and it charges the phone at the highest speed possible. Overall, the power bank is quite safe and reliable for those who heavily use their smartphone all day long. And for travel purposes, it something that you should pack within your baggage on a prority basis.
You can buy it from here.
6. KuGi Samsung Galaxy M20 Case Cover
A phone case is a must to protect your phone in case it slips away from your hand. KuGi Samsung Galaxy M20 case is a good quality, lightweight and shock resistant case specially designed for Samsung Galaxy M20. Whether you put a screen tempered or not, it doesn't matter if you're using a body cover like this.
This ultra-thin case has the most precise cutouts that will help you use all the features of the phone without making it bulky. Since I've purchased my OnePlus 5, I've never used a screen guard. Instead, I'm using a rubber based body case cover that protects my phone from external interactions.
You can buy it from here.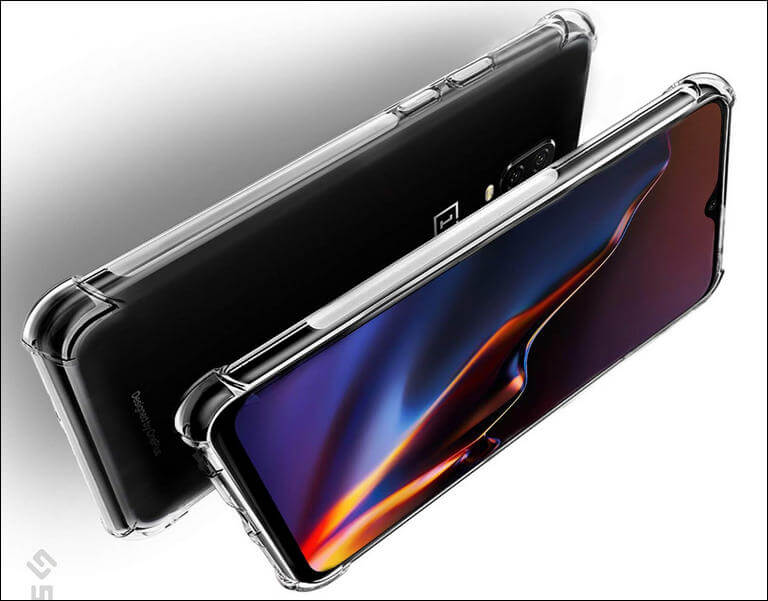 7. SCL TPU Case for Samsung Galaxy M20
Here is another smartphone case you might want to consider for your Samsung Galaxy M20. The precise cuts, in this case, will let you use all the side and top buttons of the phone. The edges are rounded for a better experience.
Being clear, light in weight and ultra-thin, it seems like a great choice for your smartphone. It comes with reinforced bumpers at the four corners to safeguard your phone from falls and drops. It is quite suggestable for those who frequently find their phone slipped off from their hands.
You can buy it from here.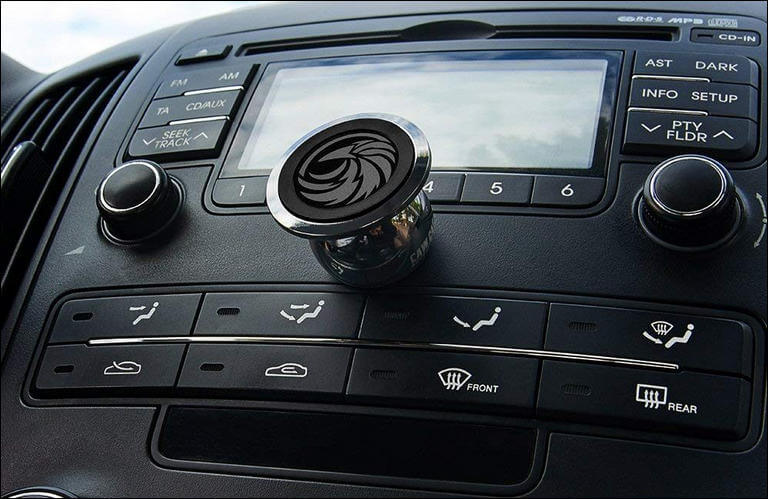 8. CAW.CAR Universal Magnetic Car Mount
In case you are searching for a car mount for your smartphone, the search stops here! CAW.CAR Magnetic Car Mount makes use of a neodymium magnet which is extremely powerful and provides complete safety to your smartphone.
You can mount and unmount your smartphone with just one hand anytime you want. It works with a magnet and not clips and clamps. Moreover, it adds an aesthetic appeal to your car!
You can buy it from here.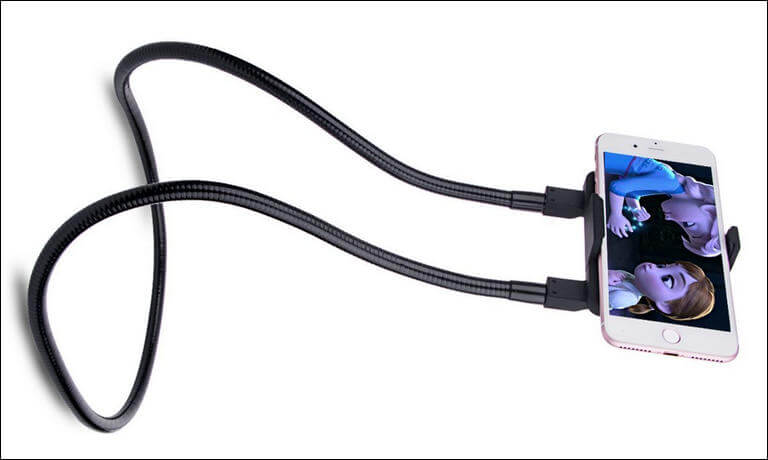 9. B-Land Cell Phone Holder
Tired of holding your smartphone in your hands? How about a hands-free option? Just strap the B-Land Cell Phone Holder around your neck and watch videos on the phone or simply wrap it around your bicycle or car steering wheel. We also suggest you visit our list of best launcher apps for Samsung Galaxy M20 smartphone for better customization.
It has a 360-degree rotating case for your phone that can be adjusted any way you want. This holder is sturdy enough to hold your phone and doesn't let the smartphone shake.
You can buy it from here.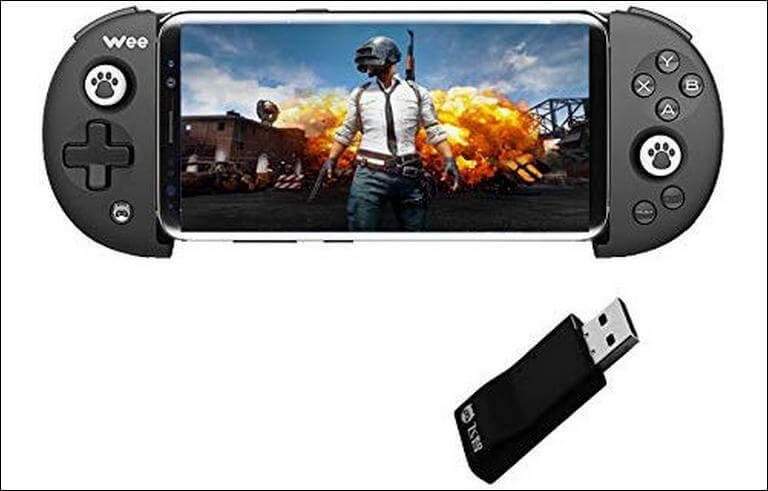 10. Bounabay Wireless Bluetooth Controller Gamepad
This gamepad is perfectly compatible with Android smartphones like your Samsung Galaxy M20. It supports many well-known games and several simulator games.
The interface is extremely user-friendly and you will not have to install a driver to use it. A must-have for all the gaming enthusiasts, this gamepad provides the ultimate gaming experience.
You can buy it from here.
So, these were the top 10 accessories that you should definitely consider purchasing for your brand new Samsung Galaxy M20 smartphone. With the above accessories, you will be able to enjoy the features of your phone to the fullest.