Mobile
How To Download And Install Samsung USB Drivers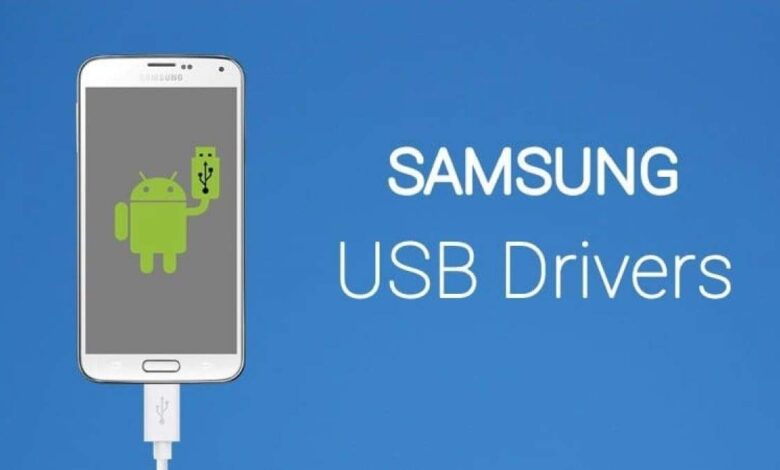 Would you like to update your Samsung smartphone to the latest version of Android, or maybe transfer files to it, but you can't because the device is not recognised by your PC? Are you trying hard to set up your new Samsung printer but Windows won't recognise it? Don't despair, it's most likely just a driver problem.
This means that in order for your computer to communicate with your smartphone, tablet or any other Samsung-branded device (such as printers and cameras), all you have to do is go to the famous Korean company's official website, access the Samsung drivers section and download the software you need.
Samsung drivers for smartphones and tablets
Can't get your Samsung smartphone or tablet to recognise your computer? Don't worry: here are a number of solutions that should solve the problem on both Windows and macOS.
Smart Switch (Windows/MacOS)
If you're having trouble connecting your Samsung smartphone or tablet to your computer, we recommend you to download Smart Switch: in case you haven't heard of it, this is the official software that allows you to manage all the latest Samsung smartphones and tablets (Android 4.3 onwards) from your PC.
It's completely free and available for both Windows and macOS. As well as tools for backing up, restoring and synchronising data and updating devices to the latest version of Android, it also contains drivers to enable Windows and macOS to correctly recognise Samsung-branded phones and tablets.
To download Smart Switch to your computer, go to this page on Samsung's website, scroll to the middle and, depending on your operating system, click on the Download button for Windows or the Download button for MAC OS.
Once downloaded, if you are using a Windows PC, open the Smart Switch installation package (SmartSwitchPC.exe).
If you are using a Mac, open the Smart Switch dmg package and run the SmartSwitchMac.pkg executable.
Now all you have to do is connect your Samsung smartphone or tablet to your computer (using the USB cable provided), launch Smart Switch and start managing your device from your computer. If you need help with this, please read the instructions in my guide on how Samsung Smart Switch works.
Samsung USB Drivers (Windows)
If you want to connect a Samsung smartphone to your PC without installing Smart Switch, you can use the Samsung USB drivers. These drivers, officially released by the Korean company, only contain the components needed for Windows to recognise the phones, without any additional tools such as backing up the devices or updating them to the latest Android version.
If your intention is to browse the memory of your device via the Windows File Explorer without having to "tinker" with the thousands of functions of software such as Smart Switch or Kies, this is definitely the best solution for you.
To download Samsung USB drivers, you can visit this website https://usbdrivershub.com, locate the required drivers, download them and install them on your computer.
In the window that opens, click first on the Yes button and then on Next. Make sure that Italy is selected as the country and Italian as the language in the appropriate menus and conclude the setup by clicking on Next and then on Install and Finish.
Mission accomplished! From now on, you should be able to access the contents of your Samsung smartphone directly from the Windows File Explorer (the yellow folder icon on the taskbar). If this is not the case, or if you want more details on the whole procedure, check out my tutorial on how to connect a Samsung mobile phone to your PC.
These are, of course, only general guidelines, as the installation process may vary from product to product. In any case, just follow the instructions on the screen to achieve the desired result. In addition, in many cases, simply connecting the printer to your computer via USB cable will allow Windows or macOS to automatically download the printer drivers from the Internet.