Gaming
Could Crazy Time or Monopoly Big Baller be hitting TV screens soon?
In recent years, the popularity of online casinos has skyrocketed, with millions of people worldwide enjoying the thrill of gambling from the comfort of their own homes. With the emergence of live game show experiences that combines real money gaming with interactive and engaging experiences, many are wondering if these games have the potential to become televised entertainment.
Game on
Live dealers and the addition of multipliers have reignited traditional casino games such as blackjack, roulette, and poker. These traditional games have continued to develop and alter to suit new audiences, live casino gambling game developers also wanted to try something new. The live game show experience was born and titles such as Monopoly Big Baller Live, Cash or Crash Live, and Crazy Time Live became huge hits.
Casino game developers took a risk in initially providing these experiences as the studios aren't cheap and there were no guarantees players would embrace these games in the way they have. Titles such as Monopoly Big Baller Live have the issue of obtaining official licensing, which would not have been a simple or inexpensive process. Yet, the gamble paid off and now all the top providers in the market offer live game show experiences and developers are busy trying to produce the next big title in this growing gambling game genre.
While we wait to see what new game show experiences will emerge on online casino sites, is it possible an already establish gambling game could make the jump to become a TV hit? It's not as far-fetched a prospect as you might think, as the top titles do have legions of diehard fans that might be enticing to a TV executive.
The reverse has certainly been a coup, as TV sensations including Deal Or No Deal and Who Wants To Be A Millionaire? have transitioned from the small screen to become enormously popular casino games. The reason behind the success of live game show experiences is players' desire to participate in games that are similar to those found on popular TV shows and interact with a live host and other players in real time. Could a unique live game show experience hold its own as a TV game show?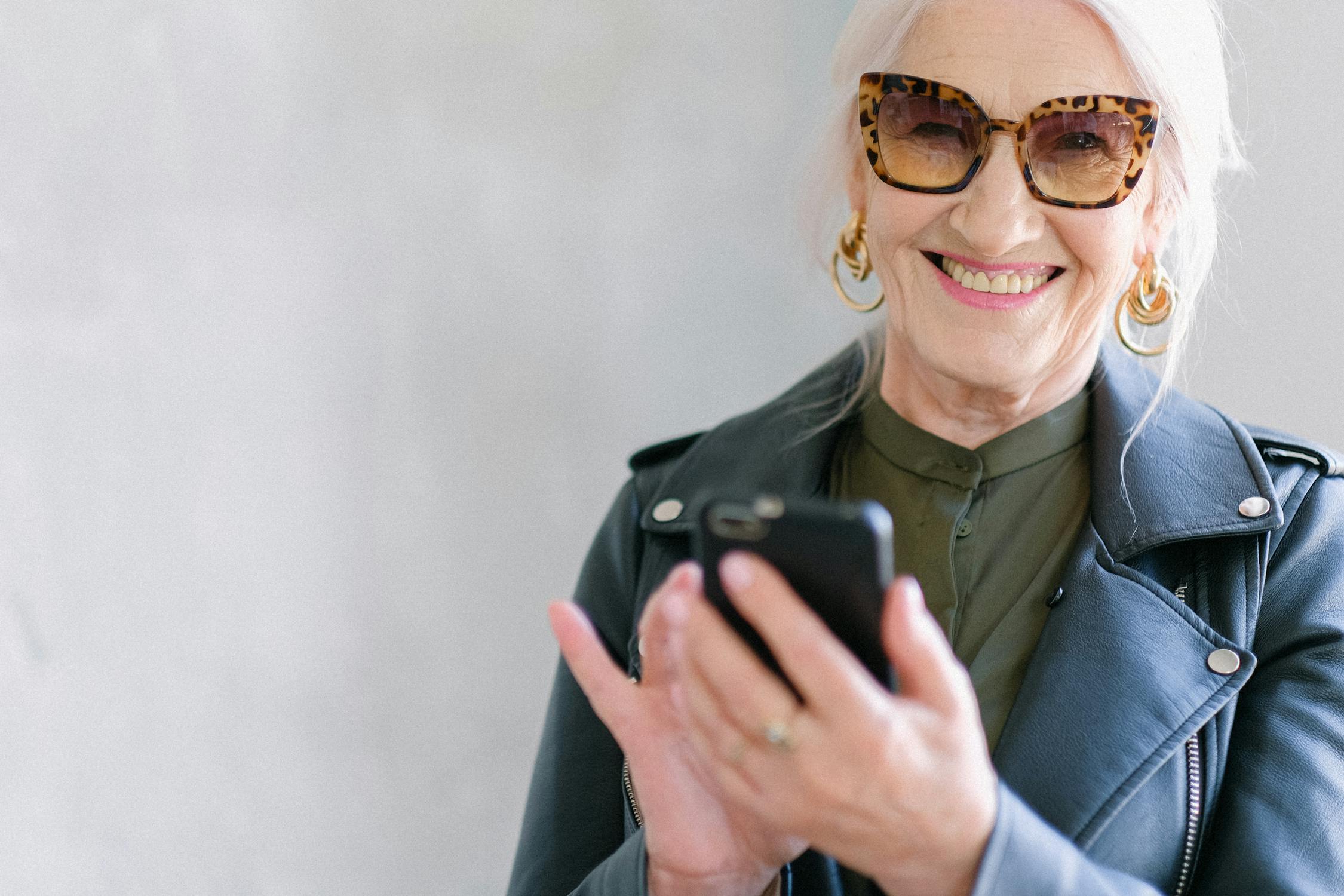 Source: Pexels
Opportunity knocks
Given the immense popularity of online gambling and the growing interest in live game shows, it is not difficult to imagine that an online casino live game show experience could become a major TV hit. One of the main reasons why these live game shows could become a major TV hit is their ability to engage players and viewers alike.
These games are designed to be highly interactive and exciting, with live hosts who create an immersive atmosphere. As a result, players and viewers are more likely to stay engaged and invested in the game, which could translate into higher ratings and a larger audience.
There are also some challenges that online casino live game shows would need to overcome in order to become a major TV hit. The major question concerns viewers becoming invested in the game when they aren't participating and don't stand to gain financially.
Transitioning these gambling games to TV would require viewers to get behind the contestants taking part in each episode, rather than being involved and attempting to win big themselves. People enjoy seeing contestants compete against each other to win prizes and bragging rights, but do any of the current live game show experiences have enough to keep viewers engaged?
As a gambling game, there is a large element of randomness to these games and thus viewers don't play along using their knowledge or skill, as they do with games such as The Chase or Wheel of Fortune. ]
There are plenty of new game shows for 2023 with reboots largely on the cards. Could a live game show experience make the grade? Undoubtedly, TV game shows are a competitive sphere and the producers would need to get a lot right to transform the excitement of real money gaming into a viewer experience.