Mobile
Classic Board Game Apps Available for Android
Board games are a childhood classic that grows with you. As technology changes and advancements are made, one thing still stays the same: board games are a favorite pastime for many. What has changed is that now most of your classic favorites are available on your Android devices. Here are ten best traditional board game apps that are available for Android to help fill your free time with a bit of nostalgia.
Monopoly GO
Monopoly Go is a fantastic version of the classic board game. Allowing players to compete with friends or take a trip around the board against the computer, this game keeps the fun going without lasting all day like its traditional board version. Keeping the beloved GO and Go to Jail features, this game, with its smaller board, allows players to complete a game with ample time for other activities or a good rematch.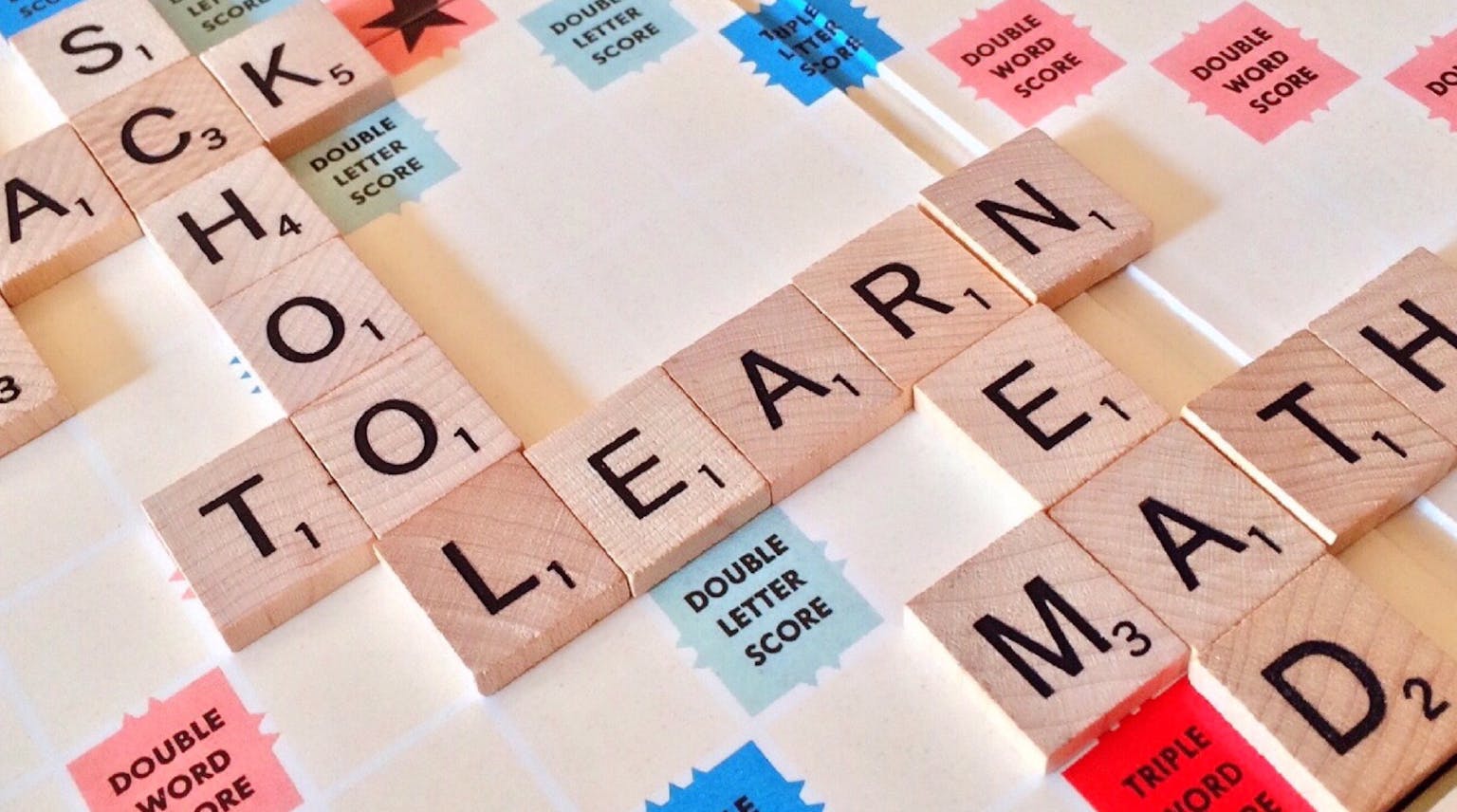 Scrabble
Scrabble continues its reign as the most popular word game in the world, and it's available to play on your Android when you're on the go. Play alone or against friends, and if there is no one to play against, this game gives you the option to play with random strangers and challenge yourself further.
With features like the instant dictionary that allows players to tap words and get the meanings, this game will help build your vocabulary while giving the excitement of challenging your friends. Pro tip: To improve your Scrabble game, don't get hung up on memorizing words from the dictionary or how long or beautiful they are. All that matters is how many points the words can earn you.
And that's where knowing two- and three-letter words can really come in handy. If you're interested in learning everything there is to know about real board games, be sure to check out BoardGameFriend.com.
Yahtzee with Buddies
Yahtzee is a classic that will never go out of style. This digital dice game lets you shake and roll with the best of them. Challenge your friends or play a solo round against the computer. Like popular casino games that are available on mobile devices, each toss of the dice is as exciting as the last and will give you hours of entertainment in the palm of your hand.
Ticket to Ride
This new classic gives players a chance to travel the world. With maps in the United States, Asia, Europe, India, and more, travelers can find something new each time they play. With solo or multiplayer options available, this game is sure to offer hours of handheld fun.
Boggle with Friends
Boggle with Friends certainly adds excitement and "pop" to your Android play. Boggle will forever be remembered for that plastic bubble that popped the dice in precarious ways and never quite let you get the letters you wanted. Play this classic alone, with friends, or with strangers. How many words can you create with the luck of the pop?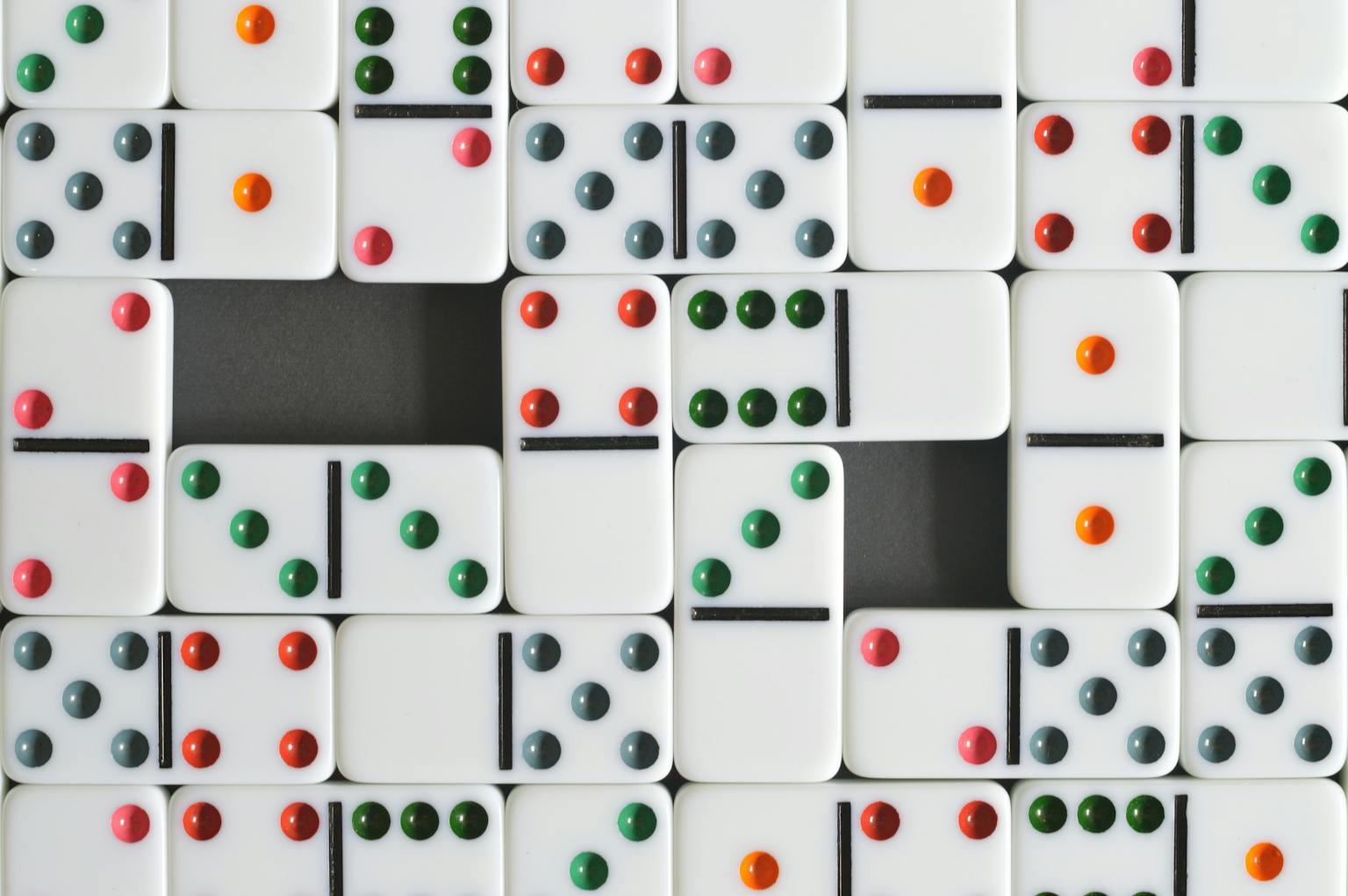 Dominoes
Who could forget the dotted tiles of dominoes? This classic has found a new home in this Android app. Pass the time connecting all of the beautiful tiles available in different designs and beat your friends with the highest score. Will you draw the tile you need to make the winning score?
Clue: The Classic Mystery Game
The classic who-done-it game of Clue is even more fun with vibrant screens that come to life. Follow the clues and make your guess to see if you found the culprit. With classic suspects from the original board game all making an appearance, you will need to figure out who did what, where, and with what object. This game provides mystery for you and your friends or as a solo adventure.
The Game of Life
Who hasn't played this classic board game at least once in their lifetime? Now take a spin around the board of life right from a phone or other Android device. Test your luck against three of your friends or play a quicker version by yourself. Spin the wheel and find out how many children you will have and if that new marriage is headed in divorce or towards your dream home. This app provides a great way to enjoy the Game of Life.
Chess
Chess is the quintessential classic board game. With this app, you can sharpen your skills and test those strategies against friends or the computer. Challenge yourself further by changing the difficulty level as you progress. Choose a design, playing style, and check your logic with another classic in the palm of your hand.
There are numerous classic board games available for passing the time. As most time management apps or guides will tell you, every person needs time to relax and recoup. What better way than playing the classics? So, download your favorite, invite your friends, and let the games begin.