Electronics
6 Easy Smart Home Tech Upgrades to Quickly Sell Your House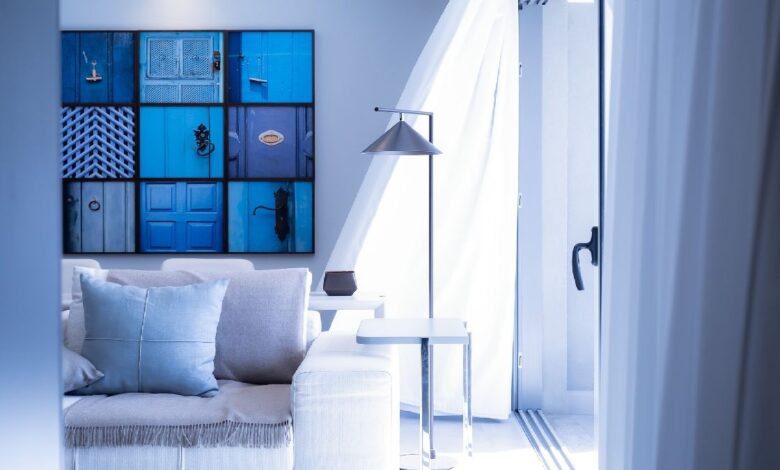 Making a lot of money and selling a home faster are some of the things home sellers look for. There are many tricks out there that you could use to sell your home faster and maximize profits. While home demands keep getting high, here are the easy smart home tech upgrades to quickly sell your home.
Did you know that upgrading your home with smart tech might make it more desirable, and therefore achieve a higher overall price when you come to sell? You can find out how much your property is worth at The Property Buying Company.
1. Use a Smart Thermostat
Even if you are on a budget, you can still upgrade your existing thermostat without doling out a lot of money. There are many products out there that come with amazing features that will make your home sell fast. The smart thermostat will regulate the temperature in the house even when you are not around.
If your house does not have a thermostat, there is nothing to worry about. You can hire an expert to do the work for you or use free online resources for a guide on how to install one. However, there is no need to hire someone because this is something that is easy to do.
2. Replace Smoke Detectors
Today, homebuyers have upgraded their standards and are looking for the best features that will keep them safe and comfortable. By replacing your smoke detectors with smart ones, you will save your next homeowners from the jarring chips.
You need to install CO/smoke detectors because they will transmit alerts to your smartphone or when the batteries are significantly low. Smoke detectors are great because, with them, you will give your homebuyers the peace of mind they deserve.
3. Install a Video Doorbell
Video doorbells are important because they had security, so you will be able to sell your home fast. Make sure that the camera is positioned in a prime location so that it captures everything. Each time a motion is detected or someone presses the alarm, an alert will be sent to your smartphone, and the clip will be autosaved.
There are many types of video doorbells, and you must be able to pick the best from the market. Since the gadget might require a hard-wired connection, it is vital that you hire an expert to help you with the installation.
4. Use a Smart Lock
You can attract many potential home buyers by adding a smart lock to your front door. The product should have an auto-lock and unlock function. That way, the homeowners will be able to create unique passcodes to keep the house and other valuable safe.
A smart lock and doorbell are important because they bring about an extra sense of security to your home. If potential buyers see that your property has such features and that they are working perfectly, they will develop an interest in buying it.
5. Use Smart Light Bulbs
Smart lighting has become common these days, only that home sellers are reluctant to install them. You can make your property stand out from the crowd by adding these unique features. If the buyers see that the smart lights have been pre-installed, they will feel like they are saving money by purchasing your house.
The simplest and cheapest way to add smart lights is by using smart LEDs. From your local home improvement store, you can get a starter kit that comes with multiple bulbs that you can swap with the older ones.
6. Wrap It Up with a Smart Speaker
Your homebuyers will feel great when they can all smart devices together and control them from a central place. There is a wide range of smart speakers that you could use to make your landed property stand out from the competition.
While this feature might be costly, it will definitely make a difference, especially when you are targeting millennials. The product will let you display a live clip from the video doorbell by using a voice command. It is also possible to ask it to adjust the thermostat to regulate the room temperature.
Final Thoughts
Some companies can help sell your home fast no matter what the condition of your house is. However, if you want to increase the value of your house, investing in smart home systems can help.