Business
Why Is Using Movidmo A Good Idea For Businesses?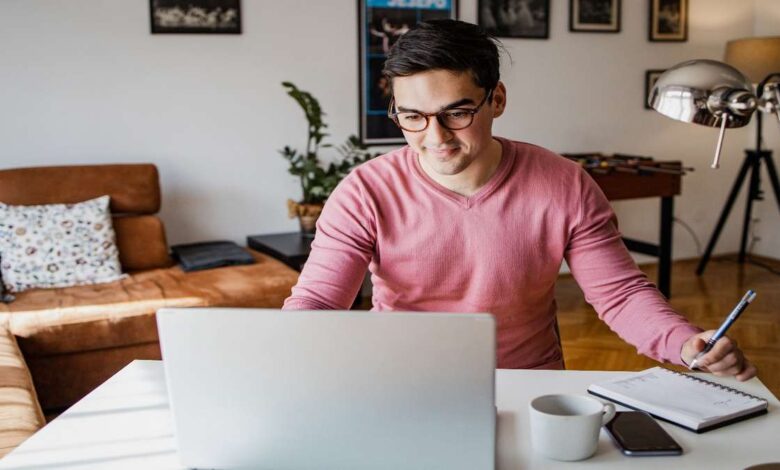 Videos are essential for digital marketing. Because of the technological revolution, more people are bringing gadgets with them everywhere they go. And when you look at what they are scrolling, most of the time, it's videos. So, if you are a businessman and you're not making videos for your business, you will miss out on potential customers.
Whether you are boosting your conversion or click-through rates, you cannot deny the benefits you gain from video marketing. And with the help of Movidmo, you will not have any problems creating videos.
The Benefits of Using Movidmo for Businesses
Creating videos for your businesses can be difficult, especially if you don't have any idea. But that should not be a problem if you use Movidmo. With the help of this powerful video editing tool, you can easily create videos with plug-and-play templates. 
Movidmo has plenty of stock footage that you can use on different topics. But that is not the only reason why people love using Movidmo.
Other video editing software will require a monthly subscription if you want to continue using their tools. But Movidmo will only charge you for the videos you make starting at $5. You can also get discounts if you buy in bulk.
Besides that, below are other benefits you can gain from Movidmo for your business.
Creation of Platform Specific Ads
Different social media platforms have a unique audiences. And if you want your videos to perform well, you'll need to edit them in a way that caters to those specific audiences. 
For example, Tiktok videos are fast and short, while YouTube videos are more relaxed and take the time to explain the content.
If that is too much of a hassle, don't worry because Movidmo has your back. With its customizable plug-and-play templates, you won't need to brainstorm to create the perfect video advert. You can just scroll down and look at the templates you like.
You can also customize your logo and contact information with Movidmo's prepackaged call to action. And choose the correct video format for your videos.
But if you like to make your videos, Movidmo also has a video editor.
Video Cards for Special Occasions
Creating video cards may look simple. But it requires the right pictures, videos, and music to get the message right. And with the help of Movidmo, you can create video slideshows with awesome music and transition.
Movidmo also has text captions to let you create videos for business and personal reasons. And it's easy to share them on social media or keep them as a permanent record.
You can create video cards with customizable templates. But if none is to your liking, you can also make one from scratch.
Persuasive Educational Ads
One of the benefits of video marketing is the power to connect to your audience on a more personal level. And it is best done with educational ads.
With the help of Movidmo, you can create educational ads that can persuade, inform and update your audience with the latest trends in your products and services. You can easily flesh out key concepts and make any topic overviews.
There are also prepackaged video templates to ensure your ads are informative and entertaining.
So if you want your ads to inform your general audience, Movidmo can help you.
Conclusion
When it comes to content, video is king. But it's hard to create video ads for your digital marketing strategy. However, you will not have that problem if you have Movidmo by your side. So, if you know anyone wondering why Movidmo is great for businesses, sharing this article should help.