$1000 Scholarship For Students By Techshali.com 2019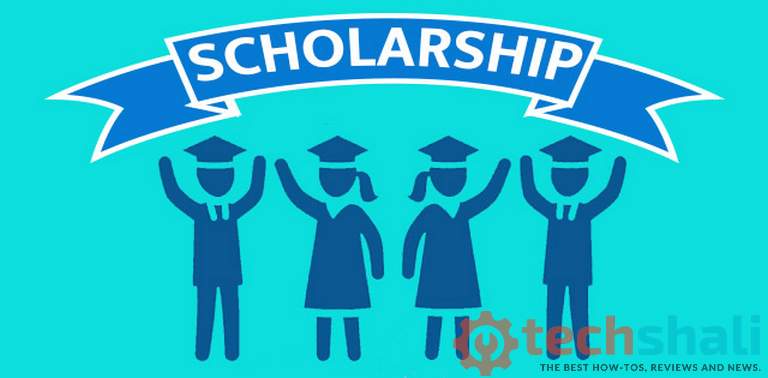 We are an online digital content site, would like to help an ambitious college student toward his/her college expenses with a $1000 scholarship. It is doing excellent work in helping in next-generation save money with the help of scholarships. The aim of this scholarship is to help one student living in anywhere in the world to avoid any debt and pay for higher education easily.
Good news for the college students. A lucky college student will get a scholarship that is worth up to $1000.
It can be used for tuition, supplies, books or board at the college or university of the student. It will help the student a lot to cope with the finances of higher education.
Scholarship Calendar For 2019
Application Open Date: Oct 10, 2019
Application Deadline: December 31, 2019
Review Process: January 01, 2020
Winner Announced: January 15, 2020
Application Requirements and Eligibility
The following students are eligible for this scholarship:
High school senior entering college, current college students, or graduate school.
The Student must have maintained at least a 3.0 GPA.
Applicant must be at least 16 years of age.
Applicants must be legal residents or citizen of the United States.
Selection Criteria Scholarship:
The winner will be selected based on the content and creativity of the article written.
Write on any topic you are passionate about.
The article should be between 1000 to 2000 words, email the article to [email protected].
Privacy policy:
The privacy of applicants will be protected. No student information out of the business will be shared. Information will be made public only after the consent of students. Students will not be contacted for marketing purpose. We will not add their information to any marketing list.