Computer
Ultimate Guide to Completing Amazon AWS Certified Certbolt Cloud Practitioner Certification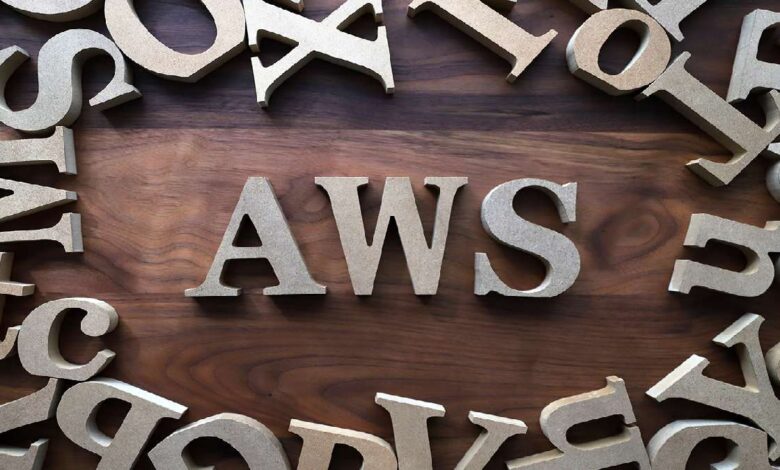 As an IT specialist embarking on a new journey, getting into the AWS platform would be a great choice. An introduction to the AWS certification can be amply provided by the AWS Certified Cloud Practitioner. It is a foundational validation that is a good start for architects, developers, and SysOps administrators aiming to work for cloud computing.
Likewise, it is a recommended yet optional step to earning the subsequent Associate- or Specialty-level designations on the Amazon Web Services. Although this isn't a requirement for higher AWS certifications, this can still be of great benefit especially if you don't have extensive professional experience yet.
Jumpstart on AWS Platform
Anyone with basic knowledge of the AWS platform can be good candidates for the AWS Certified Cloud Practitioner certification. This includes a fundamental grasp on the available services in AWS and how they are commonly used. You should also have a conceptual idea of the AWS Cloud architectural principles, account security, and compliance. Aside from AWS, you must understand how to correlate the various IT services and their uses once incorporated in the AWS Cloud Platform.
This basic information can be obtained with just a short duration of the experience. Hence, for you to avail of the certification exam, AWS only recommends at least six months of experience with any roles in AWS Cloud, may it be on sales, managerial, financial, purchasing, or technical. https://www.certbolt.com
All about Certification Exam
As long as you already have this recommended knowledge in mind, you are good to go. The corresponding exam for the AWS Cloud Practitioner, CLF-C01, is a 90-minute exam purchasable at $100. It covers the following domains: Cloud Concepts (26%), Security and Compliance (25%), Technology (33%), and Billing and Pricing (16%). Questions are provided in multiple-choice format, with items requiring either single or multiple responses.
Being a fundamental test, the AWS Cloud Practitioner certification is relatively easy to obtain. The minimum passing score for CLF-C01 is only 700 out of a thousand. What's more, the official practice test is available to assist you in getting the additional insights needed for a Cloud Practitioner.
What to Gain from CLF-C01?
The AWS CLF-C01 exam will strengthen your comprehension of the different aspects of AWS Cloud economics, particularly on costs, billings, and analyses. Moreover, it also broadens your understanding of the value proposition of AWS Cloud. Through your training, becoming a certified Cloud Practitioner on AWS enables you to elaborate on the AWS shared responsibility model, the AWS Cloud security best practices, as well as the core AWS services and their common use. https://www.exam-labs.com/
Conclusion
As a novice getting into the world of the AWS Cloud platform, the best certification that you can explore is the AWS Certified Cloud Practitioner. Its fundamental exam CLF-C01 serves as an assessment of your basic understanding of the AWS platform and helps strengthen your foundational capability. As such, it can be taken by anyone who wants to pump up their career on AWS ― you may be into architecture, administration, or developing platforms. Surely, getting AWS certified will open new doors for your career and will bring plenty of benefits along the way.