Business
How To Improve Your Online Store And Grow Your Business
Whether you run a physical store that allows people to order online or your store is strictly remote, increasing your online sales is certainly a primary goal, irrespective of whether your business is large or small. Growing sales through online channels is a bit like hitting a home run – it looks much easier than it really is. That's true for mom-and-pop businesses as well as huge eCommerce companies like Amazon. Fortunately, there are a lot of ways you can make more sales online, many of which are easy and you can implement right away. The tips in this article emphasize specific strategies that you can use, while others provide more general information. This article is aimed at providing hints on how to run your business whether you sell physical goods or run a service-based business.
How Do I Grow My Online Business?
As earlier stated, there are many ways to grow your online business and move it to greater heights. A couple of them include:
Create A Sense Of Urgency
It is extremely important, to be honest, and transparent about who you are and what services you can render. However, there is no rule against creating a sense of urgency to persuade prospects to buy from you right now. Many consumers respond positively to incentives that create a sense of urgency, from time-sensitive special offers to limited-edition products. After registering your business with the right agencies, it is important to find the right Shopify agency to help your stores build a seamless, state-of-the-art experience for your Shopify Plus stores. This way, your advertising becomes better, more precise, and your target market will understand the message more clearly.
Offer Fewer Choices
Many business owners and managers will freak out hearing this as they assume that this concept is simply unthinkable. Offering more products is a great way to increase sales to many people, but that isn't necessarily true. In fact, in many instances, a greater variety of choices can lead to indecisiveness on the part of the prospect, which in turn results in lost sales. When you have a large selection of products, try to structure your site or product pages so visitors have a few choices as possible. This helps to reduce the possibility of the visitor being overwhelmed by product selection.
Target Social Media Audience
One of the best ways to drastically increase your online sales is to use the data you have to race your target market. Social media allows you to do this through the targeting of lookalike audiences. All you have to do is upload your data and products to social media, which then cross-references its data (and information from third-party data brokers) to create matches based on the criteria you specify. Using tracking pixels and data from app installations can be helpful to creating lookalike audiences as well. By doing this, your products pop up as ads to your target customers, and they eventually patronize you.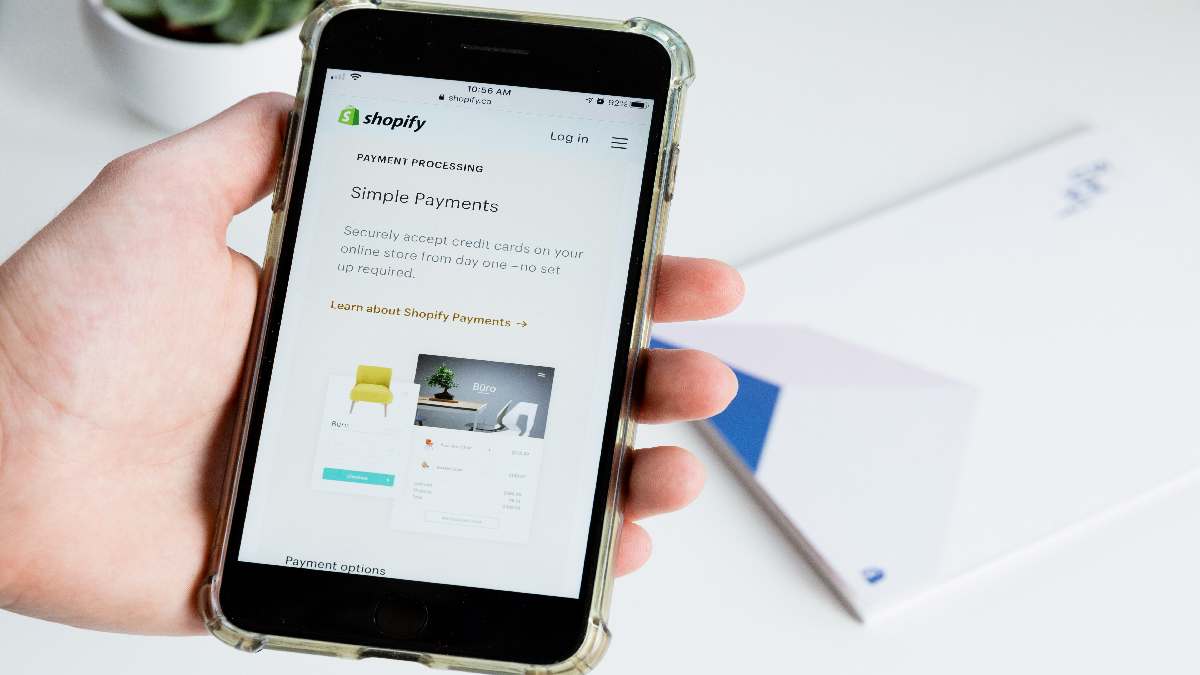 Provide As Many Payment Options As Possible
It is important to provide numerous payment methods for goods to be able to sell. Many consumers and clients have more choices than ever before regarding how they want to pay for goods and services, and not everyone prefers to pay via a bank transfer. By offering more payment options, including newer services that are becoming increasingly popular on mobile, you will make it easier for your prospective clients to give you their money. There is no doubt that it can be a hassle to include all these options, but doing so is a great way to increase online sales, particularly if your site has strong mobile traffic.
Your Copy Must Address Every Question And Objection
This is one of the most dangerous pitfalls you can fall into in an attempt to sell online. By making assumptions about your prospective customers' knowledge of your product, service, or even market, you are likely to lose these customers. Many companies mistakenly believe that their customers know so much more about what they are selling than they do, which ends up resulting in unanswered questions or objections that have failed to be addressed. Both of these can harm sales.
It is important to think of every question about your product and answer it in your copy on your product pages. Similarly, think about every potential objection a prospect might have about your offering and preemptively overcome it in your copy. Also, make room for clients to ask questions and make criticism. This might seem impractical, but remember that you have to be very proactive and come to terms with the fact that there are always looking for loopholes, and your other competitors in the market are waiting for you to slip.
Online business is great as it saves you a lot of stress and even money. However, for your business to thrive and grow as it is supposed to, you have to put in a lot of dedication and make conscious efforts towards making it grow. Otherwise, you may run at a loss.