Business
How to Improve Association Membership Engagement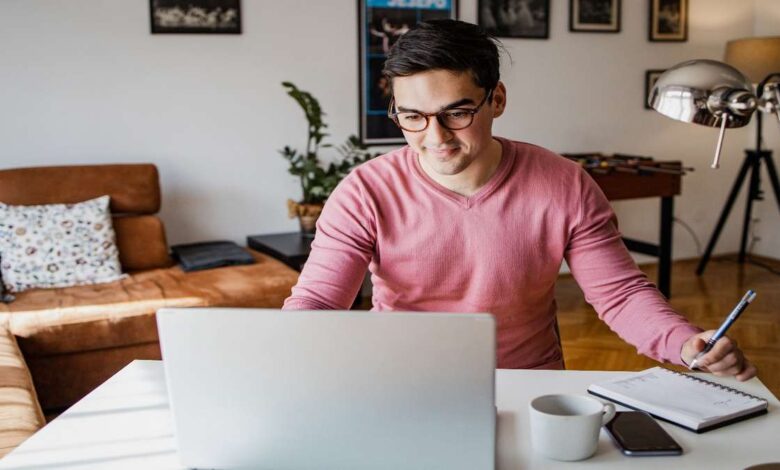 Do you want to avoid an unengaged member base with your association's activities? Improving association membership engagement is about building a loyal base from onboarding and serving them long-term. It takes time and focus to ensure members receive the support, resources, and value they expect. In addition, they must feel excited about participating in your association.
Engagement is crucial to any organization. Building an individual connection with each member is the best way to start. Here is a guide to understanding association membership engagement and how to increase engagement.
Define what you want your community to be.
When you treat your member base like a community, engagement naturally happens without you having to strategize. Define your community and what it's built around. The easiest way to start is an online community, such as a private social media group.
Get new members excited about onboarding.
Some associations lack an onboarding process. Design yours, fine-tune it, and optimize it. The key is to get your members excited about engaging with you naturally.
Use membership software to collect raw data.
Membership software can automate data entry and collection, helping you learn more about who your members are. Learning about your members, their values, and their concerns gives you powerful insights. Use this data to create situations where they feel naturally inclined to engage.
Hold in-person events that allow members to connect.
In-person meetings are immensely valuable. Members meet other members in person, forming bonds. This keeps members coming back and keeps them engaged. Simultaneously, they will take advantage of the perks and benefits.
Conduct targeted surveys or interview members directly.
Some information will not come up in the raw data generated from a membership sign-up, renewal, or interaction. Conduct a targeted survey. Consider interviewing members directly if you like. Find out what would get them more engaged in your association. Ask them that question and use those answers to formulate an engagement strategy tailored to your base.
Publicly acknowledge members' hard work.
Recognize members for professional or personal accomplishments. Do so publicly. Some associations include this information in an email newsletter or on social media. Those who deserve praise for their achievements should be celebrated. This naturally encourages sharing, conversation, and interaction.
Update your resources according to trends.
An association should continually update its resources and add value to its membership. They must adapt to industry trends and evolving technologies.
Foster group conversations online.
Focus on group conversations. Be active on social media channels. Be diligent if you run a members-only app, site, or forum. Make public posts that ask questions, such as a poll, and encourage members to leave a comment.
Offer value without asking for anything in return.
Associations must offer their members value and support without asking for anything in exchange. If you 'hard sell' a need for members to engage, you may turn them off altogether. Even worse, you may appear desperate in a way no one wants to associate with.
Reach out to low-engagement members.
Feel free to get in touch with less involved members. Membership software might help you identify those who haven't attended events or participated much. Initiate a conversation with them to uncover any underlying issues or offer support. This could reignite their engagement and draw them back into the discussion.
Personalize communications according to the member's journey.
Personalize your messages to any member. Use their name and tailor the communication contents to where they are in their member journey. This is easier than ever with membership software that automates this process. Humanize the members rather than treating them like another number.
Use the right communication methods to reach members.
While most people prefer email, some prefer social media or text/SMS. Provide members with the option to define how they wish to be contacted and how often. This helps to provide them with control over how they interact with your association, encouraging participation down the line.
If there are costs to participate, lower them or remove them.
Cost can be a significant objective of engagement. Attendance drops if you're throwing an event and tickets are not free. Do what you can to lower costs, if any, or eliminate them.
Ensure your memberships are growing and not shrinking.
Even your best efforts will not guarantee renewal. If you don't get new members, your membership base shrinks. This discourages engagement and can cause members to leave if they perceive your association as unpopular. Have a dedicated plan for attracting new members, onboarding them correctly, and growing your base.