Gaming
Four things you must know about the game Aviator before you start betting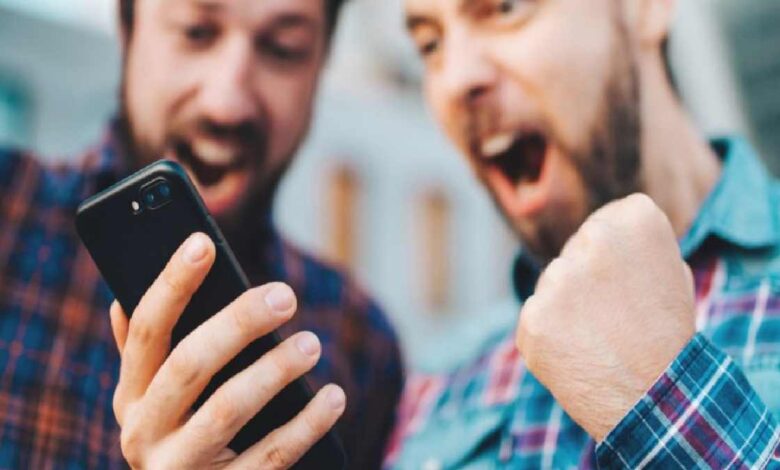 Since millions of people are interested in online betting, there are loads of online casinos and bookmakers that offer their services. Some stand out, but many companies offer the same things. Luckily, the Aviator demo game is available here for free, which means that once you test it, you can find iGaming brands that provide this game. Needless to say, this differentiates them from the rest because most other companies only have a regular sportsbook and a casino section.
But what makes Aviator such a popular game among online bettors? This article will provide you with all of the answers you need and show you why this game has so many fans from different parts of the world.
The game is easy to understand
Starting with the obvious, Aviator is one of the easiest casino games to understand and does not require you to have any previous experience. Many of you don't think about this before you start betting, but having access to a game that is easy to play allows inexperienced users to sign up and start betting.
In case you have no idea how to play, Aviator is a game where the only thing you need to do is decide how much money you want to bet. After wagering, you must keep an eye on the plane that flies and Cash Out before it goes away. During that time, you can see the "x" amount of money you win if you cash out.
There are different kinds of Aviator games to choose from, but most of them do not have any extra features. Having said that, it is possible to find options, such as auto Cash Out, split bet, and other kinds of things.
1. The minimum bet amount is low
Aside from being easy to play, another reason why Aviator is such a popular game among online bettors is that they do not have to bet a lot of money if they don't want to. On the contrary, this game has one of the lowest minimum bet requirements, which means that everyone can put it to the test.
Of course, the fact that the game does not require big bets doesn't mean you can't wager a lot of money. Some users interested in sports betting and casinos spend hundreds per bet because the potential winnings are quite high.
2. Aviator is one of the games that are available in a demo mode
There are a couple of reasons why some online casinos became more popular than bookmakers, and the demo mode has a key role. Some people love the fact that they can go to a given operator and play some of the casino games without using anything. In fact, they don't even need to have an account because the demo mode is available to unregistered customers.
While it is true that most online gamblers will be more interested in regular slots, some people may want to try something else. Fortunately, Aviator is one of the games that are usually available in a demo mode. Thanks to this feature, you can learn how to game works before you start betting with real money.
Remember that the demo mode for Aviator may require you to open an account to use it. You can learn more by checking the given operator's Terms and Conditions.
3. Sometimes, there might be special bonuses for Aviator
The last thing we'd like to point out about this game is that some online betting companies will provide their clients with different kinds of promotions for Aviator. The rewards will vary on a lot of things, but most places will provide free bets or even a no deposit bonus.
In some cases, those who play Aviator might even have access to a cashback proposition, which will return a percentage of their losses. It all depends on the given online betting operator, so check the promo section before you start betting.