Finance
Buy BTC with Cash – Everything You Need to Know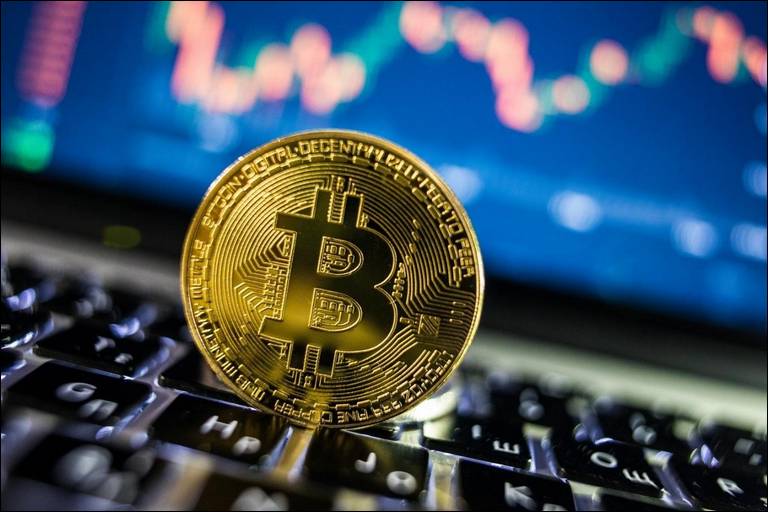 2023 is still in its early days and you can still change your investment plans. For those who have decided to venture into cryptocurrency, it is best to know how to invest in some of the top crypto coins. For instance, you may decide to buy BTC with cash and see how it goes.
Bitcoin is still the most popular crypto coin, although others like Ethereum, DogeCoin, USDT, and Bitcoin Cash are also becoming very popular. The easiest way to invest is to buy BTC with cash, save it in a secure digital wallet, and then sell it later to make a profit.
For now, we will discuss some important insights on how to buy BTC with cash from wherever you are.
Reasons to Buy BTC with Cash
One of the major reasons to buy BTC with cash is the speed of the transaction. Most exchanges are instant, which is pretty fast compared to transacting in a bank where transactions can take days to weeks to get verified.
Another reason is privacy. We all know that cryptocurrencies are decentralized and not regulated by any entity. Therefore, transactions are discreet and private, making them hard to be traced. If you have a lot of fiat money, you can buy BTC with cash without being traced.
Options to Buy BTC with Cash
If you want to buy Bitcoin with cash, you can trust online exchange platforms because they are the easiest to use. You can access them via your phone or computer and load fiat money into the platform's account before initiating the buying process. The most popular online crypto exchange platforms are centralized exchanges (CEX). However, decentralized exchanges (DEX) are also common these days.
Another option to buy BTC with cash is the use of physical exchange platforms such as physical offices, Bitcoin kiosks, and BTC ATMs. All of these options are safe and secure for everyone and provide instant exchange platforms. All you need to do is come with cash on a bank card or hard cash and Bitcoin wallet details to transact.
Lastly, you can buy BTC with cash in person from someone you know such as a friend, workmate, or any other. This involves meeting with the person and letting them send you the digital coins after you have given them cash. It is also instant and can eliminate the transaction commission charged by all crypto exchange platforms we've discussed above.
How to Choose a Good Crypto Exchange
Regardless of your experience with Bitcoin, you can use any of the above options to buy BTC with cash. However, you need to choose your service provider well to avoid losing your investment. So, check the reputation of the platform you intend to use and ensure that previous users have been satisfied with the services.
Also check things like accessibility, the complexity of the operations, and the commission charged before making a decision. Everything should be very easy, especially if you are new.
Final Thoughts
Before you buy BTC with cash, it is good you look at the above insights and make sure they are followed. They are easy to follow and you will enjoy using any of the options. All the best.