Featured
The Benefits Of Ethical Web Scraping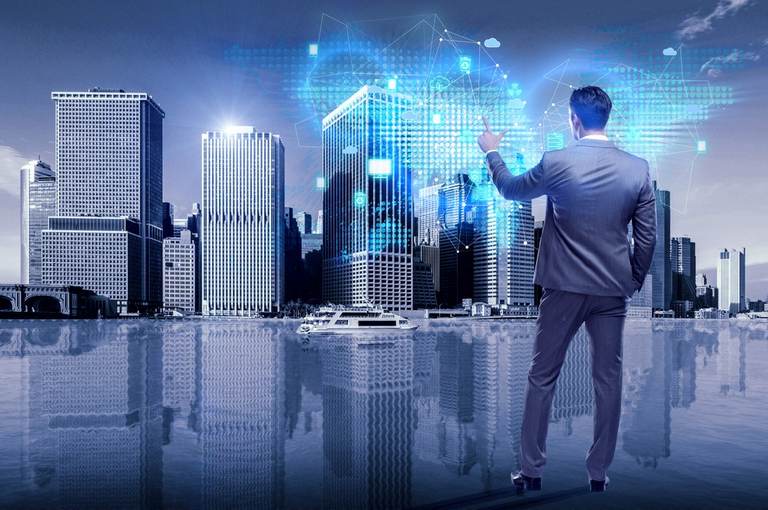 Technology plays a fundamental role in running a contemporary business. Decision-making, strategic planning, and market analysis all can be improved through the judicious use of modern technological tools and techniques. Since data is so important as a commodity these days, it makes sense to apply processes like web scraping to boost your business processes.
However, web scraping must be done with ethical considerations in mind. Problems with plagiarism and degrading the performance of the websites that you are scraping must be avoided at all costs. Nevertheless, once you have these issues sorted out, you will be able to enjoy many great advantages from web scraping.
To bring your business the advantages of contemporary technological tools, it is worthwhile to explore the world of web scraping.
Boost Your Competitor Analysis
Web scraping is great for getting a more complete picture of what your industry competitors are up to. By scraping through e-commerce websites, you will be able to gauge and track the pricing models that your rivals are using. You will then be able to adjust your own prices to remain at the top.
Web scraping is also a good means of aggregating financial information on your major competitors. By having this process done automatically, you will save a great deal of time and receive a far more comprehensive look at the strength of other players in your field.
Bolster Your Customer Insights
One of the biggest advantages of web scraping is the ability to use it for tracking the data of your customers. Customer data can be collected in order to gauge the overall sentiment that people have for your business and your products.
You will be able to rapidly sort through the innumerable comments and queries that involve your brand online. You can also scrape through reviews to see where your business could improve by aggregating the data, conducting a keyword search and looking for patterns.
Data For Decision-Making
Better decision-making these days is helped dramatically by access to reliable and up-to-date data. Web scraping allows a business to easily access market information and news reports quicker than ever before. This information is then aggregated and can be sorted rapidly to produce insights to help you steer your business in the right direction.
Improved Accuracy And Efficiency
For all of these tasks, web scraping also comes with another great advantage. Web scraping tools are able to complete these things with a far greater degree of accuracy than a human being. Manual searching and data entry is prone to errors and omissions; however, web scraping will be sure to catch all of the most relevant data that you need to find.
Best of all, web scraping is highly efficient. The cost of getting set up with a web scraping utility and learning how to use it is much less than paying a team to conduct the same work on a manual basis. You will be saving time and money that you can then use for other purposes in your business.
Explore Web Scraping Fundamentals
For all of these benefits and more, it is a great idea to get started with web scraping this year. If you have never tried out a web scraping utility before, then you are sure to be impressed. Commit some time to learn how web scraping works and how best to use the data that you collect to generate valuable insights.
The investment that you put into this process will pay off in the long run. Just remember to keep things ethical and avoid web scraping in contexts where its use is not appropriate.