Gaming
Everything You Need to Know About Online Casino Streaming
Casino streaming has been around since 2015 when people started streaming casino games like poker on Twitch. But it has only been in the last couple of years that casino streaming has become a big thing. What started as a purely fun activity is now big business.
Online casinos attract new gamers to their sites, and the streamers themselves can generate revenue from streaming the games on platforms like Twitch and YouTube. Many different online casino games are streamed.
Popular ones include blackjack, slot games, and roulette. If you are interested in streaming casino games, here is an overview of everything you need to know.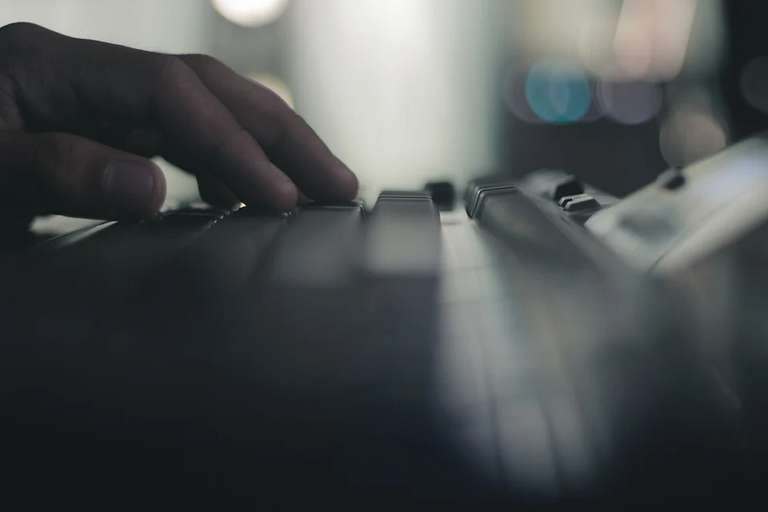 How do online casinos benefit from streaming?
Gamers choose online casinos that are trustworthy and reliable and provide a variety of quality games, such as the well-known Casumo casino. By live streaming games, online casinos make it possible for people to get up close to the action in real-time. Potential players can learn how to play games by watching them, and they can discover plenty of gameplay tips along the way.
Streaming is also a cost-effective marketing tool for online casinos. Furthermore, casinos can get excellent insights and feedback by monitoring how many people are watching a stream, what they are saying in the comments section, and how they are reacting to the games they are viewing.
How do streamers make money?
Some casino streamers do it for fun, but more and more people are discovering it can generate revenue. Generally, streamers of casino games can make money in three different ways.
An online casino can pay for a particular timeframe, or streamers can earn a share of the earnings from a referred streaming session. Another revenue avenue for streamers is to receive single payments. A mix between the two methods is often employed.
How much can you earn from online casino streaming?
Streamers do not have a fixed salary, and because the business of casino streaming is still fairly new, there are no reliable statistics to know how much can be earned. However, the more followers you have, the more likely you are to earn good money. Well-known top casino streamers like Rocknrolla and CasinoDaddy have between 22,000 and 78,000 followers on their Twitch and YouTube accounts. Both people stream how to play video slots, and they advertise with several different online casinos.
How do you stream online casino games?
It is simple to begin streaming casino games, as all you need is a PC with a good camera and microphone, the right software, and access to the web. However, to become a successful streamer, it can be quite a struggle to get noticed and therefore begin earning money from it.
Most successful casino streamers work hard at getting themselves noticed on platforms like YouTube and Twitch for at least a year before they can begin to stand out against the competition.
To start casino streaming, sign up to popular social platforms where you can stream casino games. The more you sign up to, the better. Then you need to install special software for streaming. Typically, you can broadcast on multiple channels at the same time. You also need to ensure your internet speed is high enough.
You can broadcast without showing your face, as many streamers do. But to attract more viewers and subsequently start making a profit from your streaming, it is best to be seen. When viewers see your face, they get to know you more and trust you more. That means you will get more viewers to your stream.
It takes time, but with dedication and focus, you could turn your love of streaming casino games into a profitable venture.