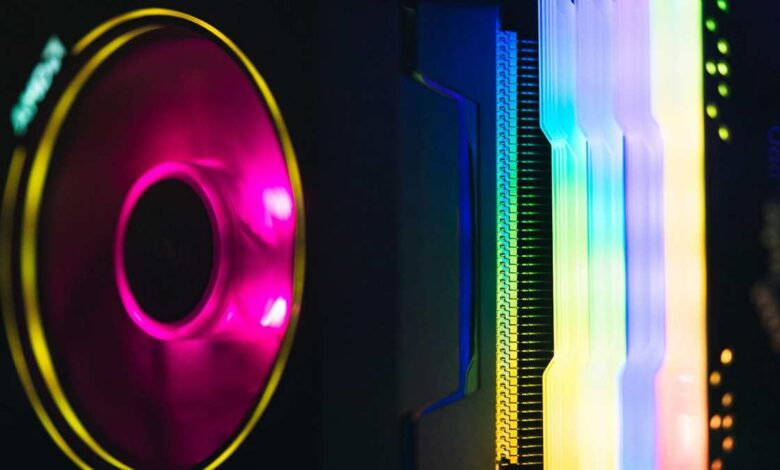 In the video games sector, Artificial Intelligence (AI) helps produce receptive and intelligent behaviours in Non-Player Characters just like those of actual human players. The popularity of AI is on an upward trend as the technology helps developers to create high-quality games. These games are designed to boost player experiences.
Currently, many video games in the market have some aspects of AI. Game manufacturers use AI in various ways, such as game design, gameplay, predictive analytics, and fraud detection. This blog explores the role of AI in the gaming industry.
What Is The Role of AI In the Gaming Industry?
Artificial Intelligence is critical to game development as it enhances a gamer's experience. The technology helps to generate remarkable gaming experiences across various gadgets, including consoles, desktops, smartphones, and wearable gadgets. Thanks to AI, you can enjoy roulette games at a casino through multiple devices. Here are the primary roles of AI in electronic games:
1. Arouses Interest
Playing video games is an excellent technique for overcoming boredom. When you participate in these games, you boost your happiness and get rid of stress. The AI technologies acting as your contender use multiple techniques to make the fight hard. This makes you creative and develop a strategy for winning the combat. You become more interested in the game because it helps you to think outside the box.
2. Creating Intelligent Games
Robotics have opened a floodgate for numerous intelligent games across various categories. For example, there is a rise in the use of Voice Intelligence when developing Machine Learning games. Furthermore, AI can help game developers to build a solid gameplay structure.
When building intelligent games, developers use methods like reinforcement learning of AI to allow game characters to self-learn and act according to the game settings. For example, opponents can self-learn the other side's tactics and create a solid counter-offensive strategy.
3. Creating More Realistic Games
The evolution of AI and gaming has created more possibilities in the gaming industry. A vital aspect of this development is using interactive technologies, like 3D, and incorporating games with AR and VR technologies. These technologies deliver a realistic feeling as the games abide by scientific laws. Besides creating attractive gaming settings, these technologies provide a virtual world where players can find and enjoy their freedom. In these virtual worlds, players can loiter, drive exotic vehicles, and do their shopping at premier shops.
4. Transformation of the Gaming Experience
Gamers have become picky about the games they want to play. Besides evaluating aspects like the visual aspects and game graphics, players look for interactive games. This is how AI comes in handy. The technology helps game developers to create games that meet customer expectations.
AI has been a key component in single player gaming experiences, and the evolution of it, through machine learning, have opened new possibilities, making more complex games and, thus, presenting a new challenge to the players. AI has become a key component in game development. The technology allows developers to build immersive and intelligent games, boosting gamers' experience. With the help of AI, gaming enthusiasts can reap optimally from their passion.